Displaying 901 - 914 of 914 total results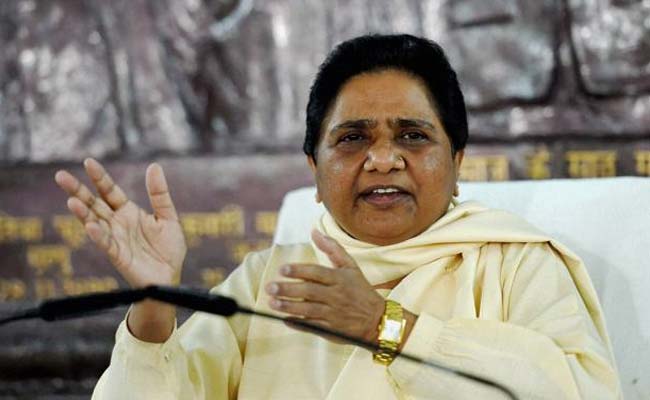 Bahujan Samj Party (BSP) chief Mayawati alleged on Thursday that the Modi government wanted to abolish the present reservation system ...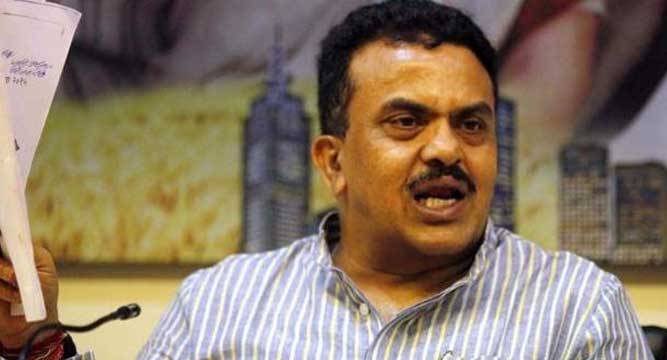 Congress finally released its first list of BMC elections candidates. In a major tussle between Congress leader Gurudas Kamat and Mumbai Congres...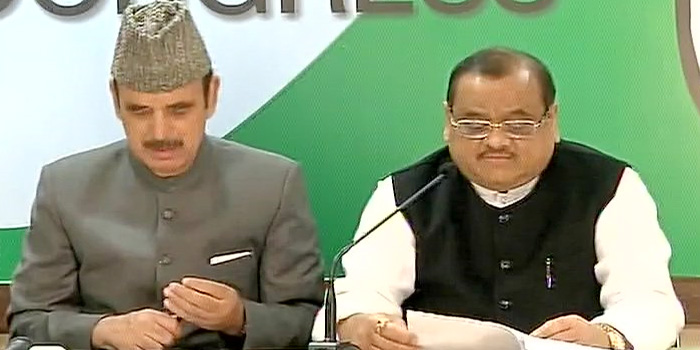 Former union minister Akhilesh Das on Tuesday rejoined the Congress fold in the presence of senior party leaders, claiming it to be his 'ghar wapasi...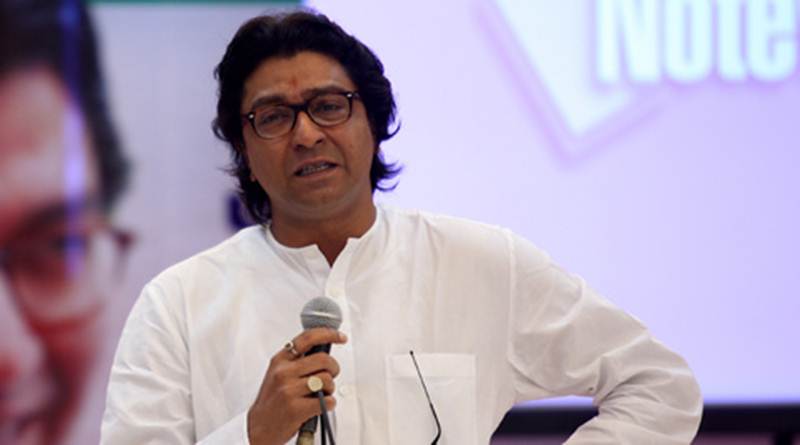 Maharashtra Navnirman Sena chief Raj Thackeray this evening announced that his party would contest the municipal corporation elections in the state ...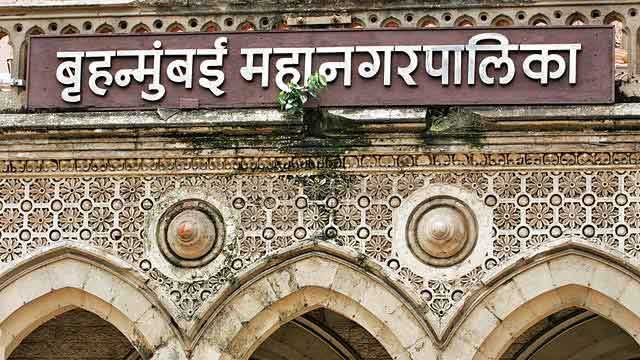 The State Election Commission has increased the expenditure limit to Rs 10 lakh for candidates contesting the upcoming Brihanmumbai Municipal Corpor...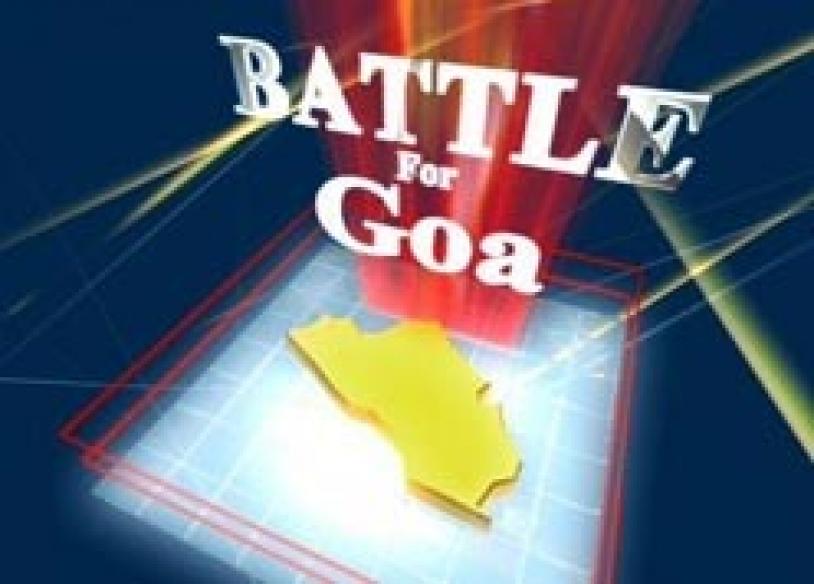 The two-week-long official campaign by political parties and candidates for the February 4 Legislative Assembly elections will end on Thursday eveni...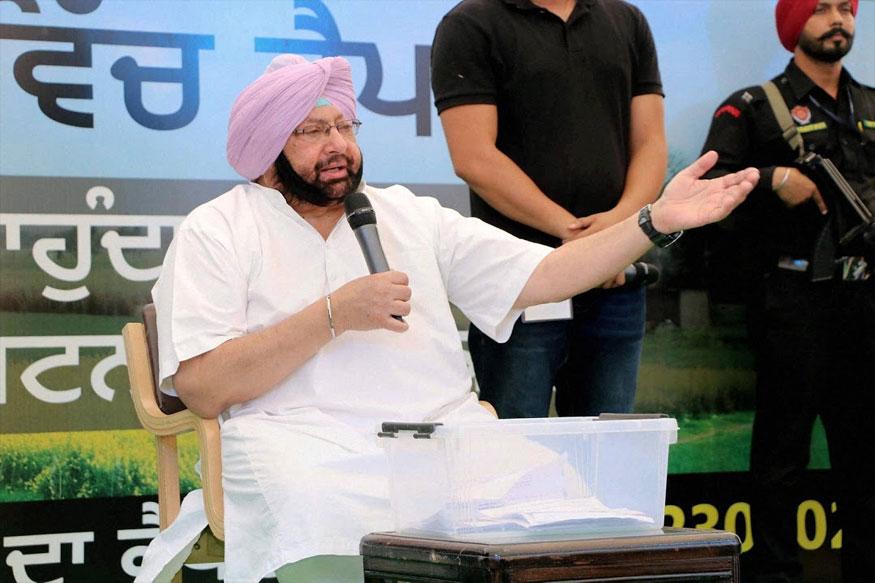 PPCC chief Capt Amarinder Singh appealed to the public to vote for Congress candidates, saying that the state could turn into another Kashmir under "f...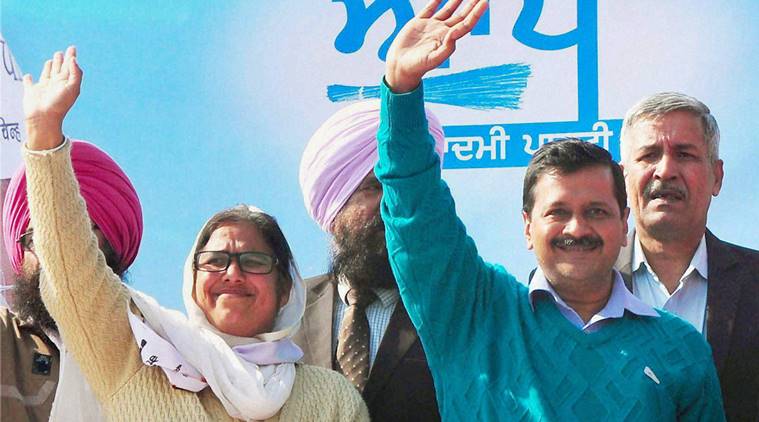 AAP convener Arvind Kejriwal warned Punjab Congress president Capt Amarinder Singh and the Badals against labelling NRIs as terrorists.During a roadsh...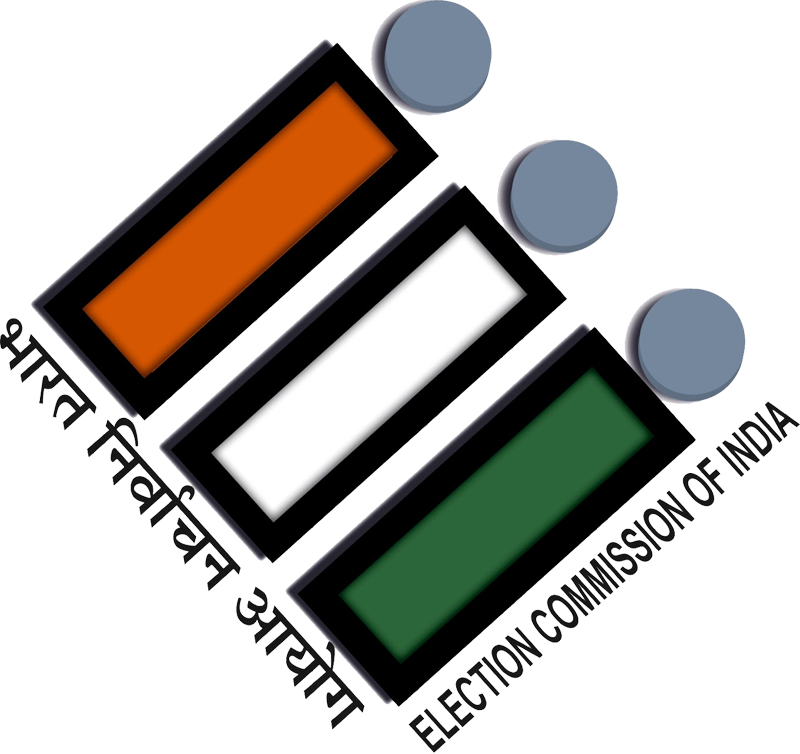 Notification for the fifth phase of Assembly elections will be issued on Thursday. A total of 52 segments spread across 12 districts, including Amethi...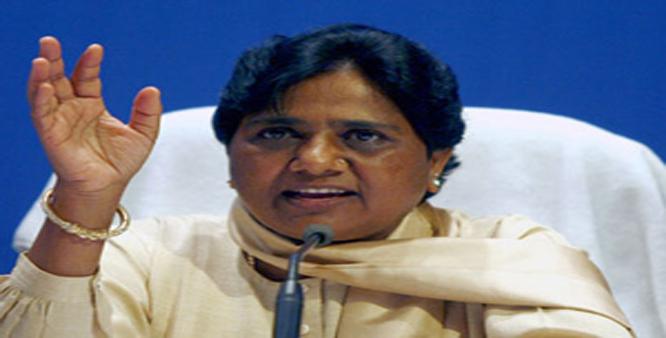 Bahujan Samaj Party chief Mayawati lashed out at the Bharatiya Janta Party government as well the nascently forged Samajwadi Party-Congress alliance i...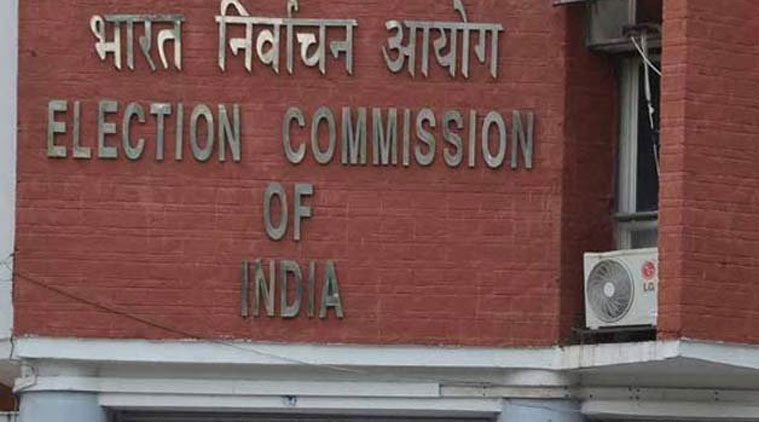 Election Commission has barred the political parties and candidates in Punjab and Goa from publishing advertisement in newspapers on 3rd and 4th of th...
Campaigning for the assembly elections in Punjab and Goa will come to an end today. The two state will go to polls on Saturday to elect new assemblies...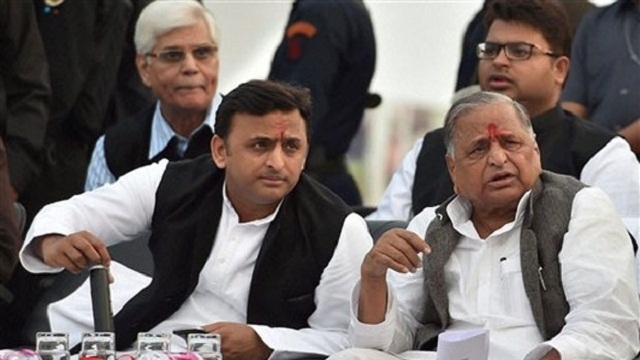 Samajwadi Party president Akhilesh Yadav on Tuesday addressed six elections meetings in districts of Agra division and canvassed for the support for...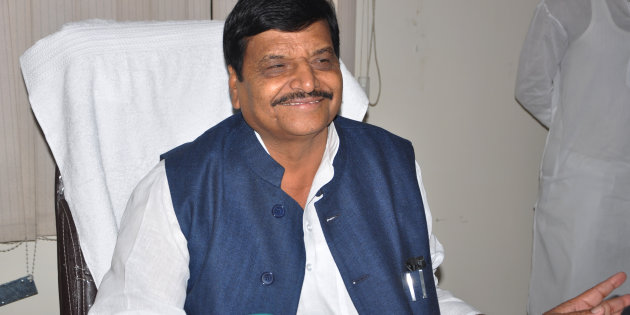 Former state unit president of the Samajwadi Party Shivpal Singh Yadav on Tuesday declared that he would form a new party after poll results on Marc...
Displaying 901 - 914 of 914 total results