Displaying 5281 - 5294 of 5294 total results
New Delhi, June 09:Aam Aadmi Party (AAP) today came down heavily on the Centre and Delhi government over the power outages in the national capital and demanded immediate relief to the people during th...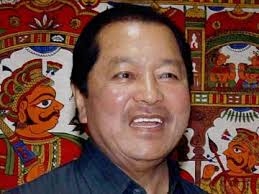 Aizwal, June 09:Mizoram Police has not registered a criminal case against the Chief Minister Lal Thanhawla who allegedly drank alcohol as the state ha...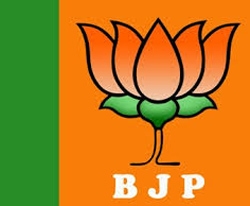 Lucknow, June 09:The Uttar Pradesh unit of the Bharatiya Janata Party (BJP) Monday launched a scathing attack on the Samajwadi Party government for ac...
New Delhi, June 10:Bahujan Samajwadi Party (BSP) chief Mayawati on Tuesday demanded imposition of president's rule in Uttar Pradesh on the claim that ...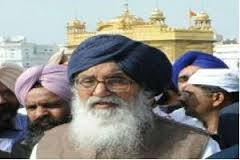 Chandigarh, June 09:Two of the three new ministers being inducted by Punjab Chief Minister Parkash Singh Badal Tuesday have a controversial past and w...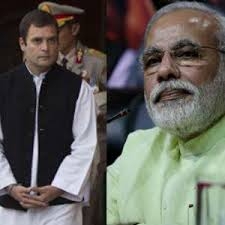 New Delhi, June 09:Bonhomie pervaded in parliament Monday as Prime Minister Narendra Modi held Rahul Gandhi's hand in an expression of warmth and Cong...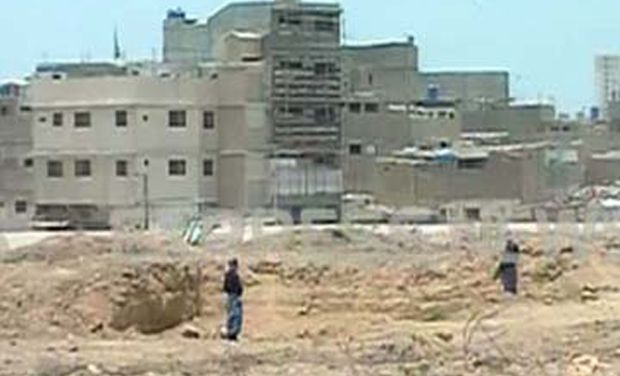 Karachi: Unidentified gunmen opened fire outside Pakistan's Karachi international airport on Tuesday, a day after an all-night siege ended with the ki...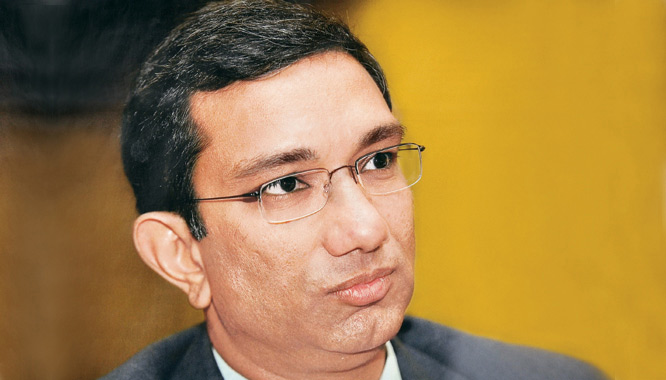 With Narendra Modi-led NDA government assuming charge at the Centre, a new wave and generation of energy is being noticed. Apart from the fact BJP-led...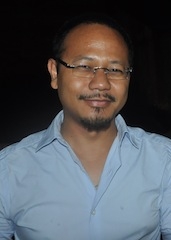 Shillong, June 06:The opposition Meghalaya People's Front (MPF) Friday attacked the Congress government on the deteriorating law and order situation a...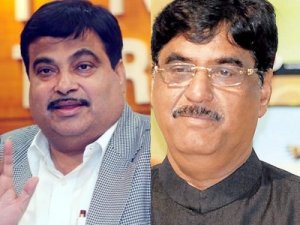 New Delhi, June 06:Nitin Gadkari, minister of road transport and highways and shipping, Friday formally took charge of the rural development ministry,...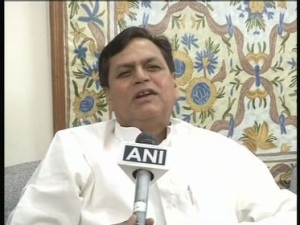 New Delhi, June 06:Reacting to reports of a rift between the members of the Janata Dal (United), party leader Ali Anwar on Friday said that the rift b...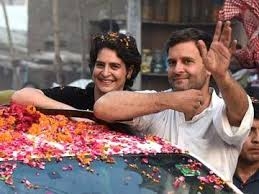 New Delhi, June 06:Congress leader K.V. Thomas Friday said Priyanka Gandhi should work with party vice-president Rahul Gandhi to revive the party.The ...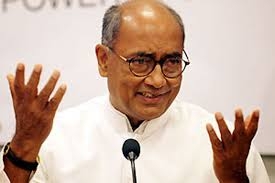 June 06:Days after his party colleague Shashi Tharoor observed that Prime Minister Narendra Modi was taking an 'avatar of modernity and progress', sen...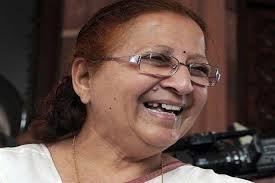 New Delhi, June 06:Eight-time parliamentarian Sumitra Mahajan was Friday unanimously elected speaker of the 16th Lok Sabha, while Prime Minister Naren...
Displaying 5281 - 5294 of 5294 total results