Displaying 1 - 3 of 3 total results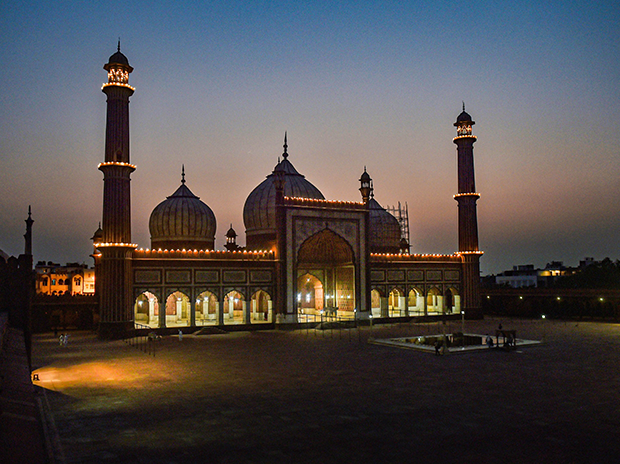 Eid-ul-Fitr is being celebrated with simplicity and solemnity across the country yesterday amidst Coronavirus pandemic. The faithful offered pray...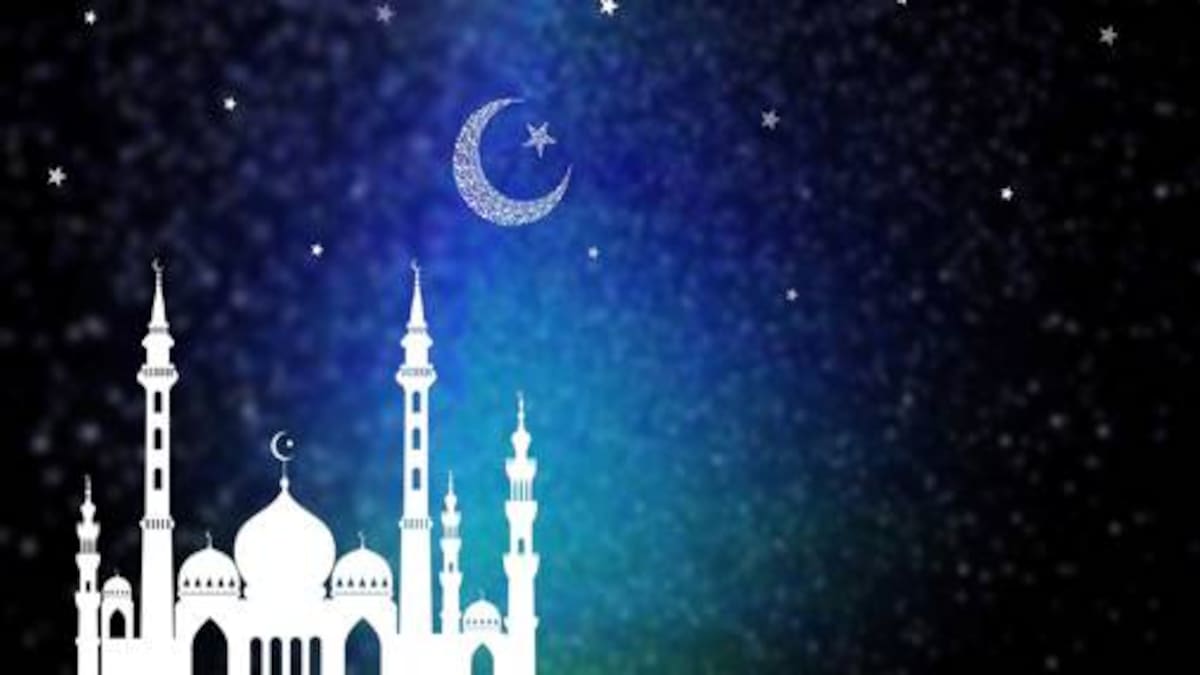 Muslims are observing first day of holy month of Ramzan across the country today. Shahi Imam of Delhi's Jama Masjid announced the sighting of moon las...
Barrister Asaduddin Owaisi addresses an online public meeting on the occasion of Isteqbaal e Ramzan.
Displaying 1 - 3 of 3 total results