Displaying 1 - 7 of 7 total results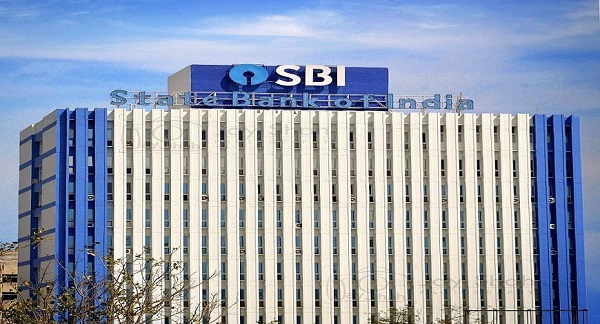 Banking has become easy with internet, and you can now log in to your net banking account and perform various actions like checking balance, transfer,...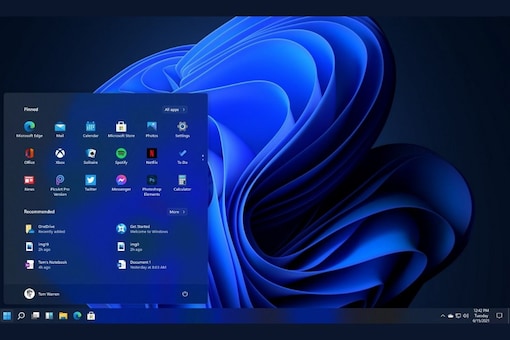 Microsoft recently announced that it will end support for Windows 10 in 2025. Just a few days after Microsoft updated its support document to reflect ...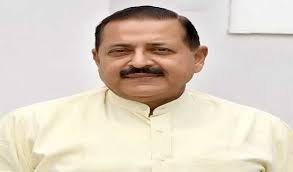 Union Minister Dr Jitendra Singh yesterday said, India's Space Power will be showcased in all its dimensions in the upcoming World Expo at Dubai in Oc...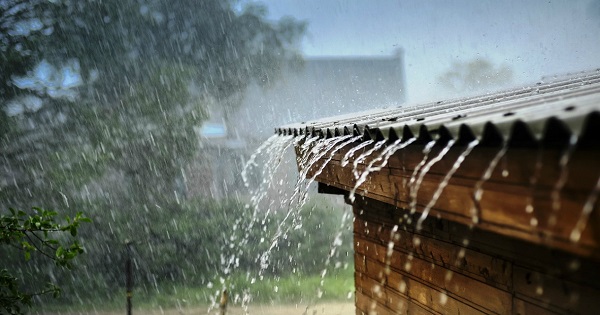 India has been witnessing increasing events of 'extremely heavy' and 'very heavy' rainfall since 2012, data from the Ministry of Earth Sciences showed...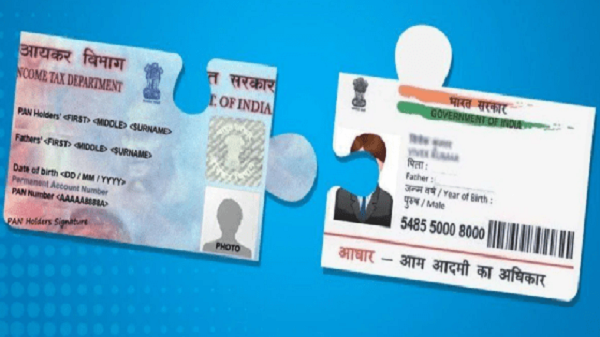 New Delhi: The last date for linking PAN card with Aadhaar card is June 30, 2021 and failing to meet the deadline might result in two things --your PA...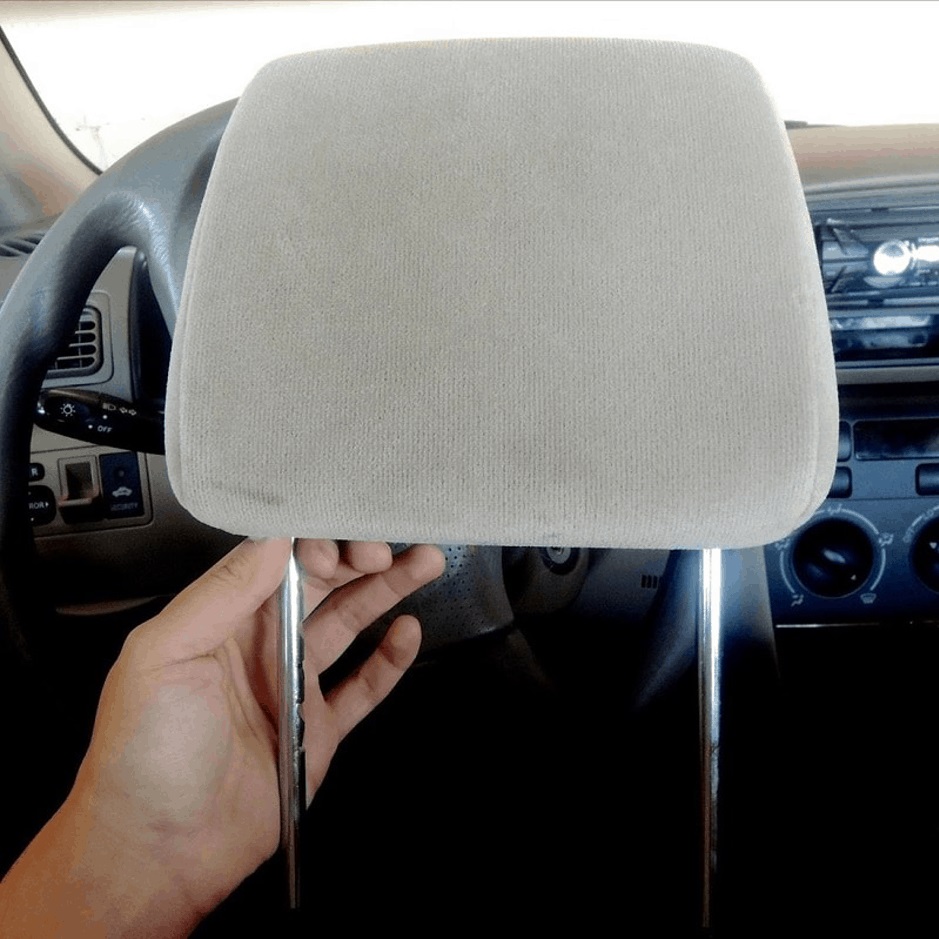 Headrests in Cars:We've all been there. Bored in the car, playing with the headrest, and found it comes off when you pull it. But why? Well, in case o...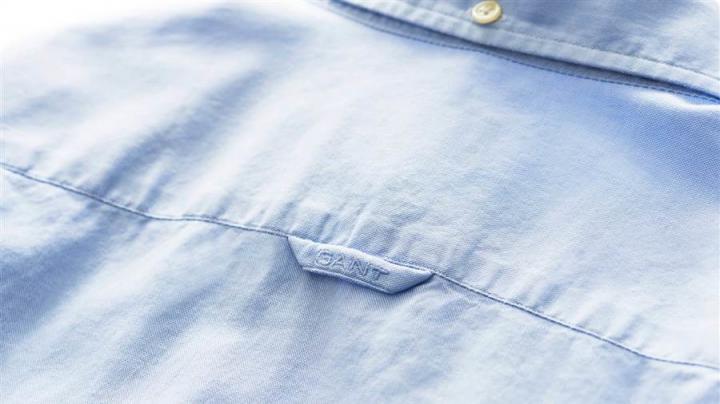 This does not only apply to t-shirts, you know. You will also find this on a nice collared shirt! Apparently, this practice began with the Navy. There...
Displaying 1 - 7 of 7 total results