Displaying 121 - 126 of 126 total results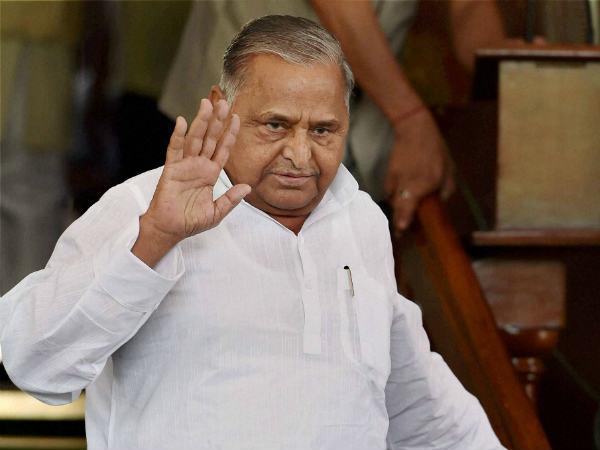 Samjawadi Party patriarch Mulayam Singh Yadav earned the unique distinction of being a star campaigner of two political parties which have fielded can...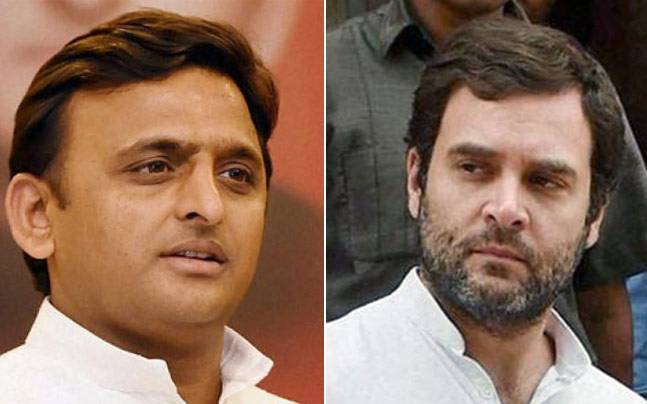 In Uttar Pradesh, despite a poll pact, at least six ​Samajwadi Party candidates will contest against their Congress counterparts in 6 assembly constit...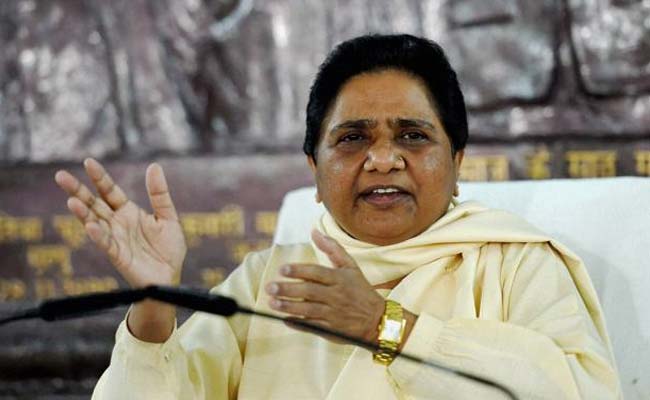 Bahujan Samj Party (BSP) chief Mayawati alleged on Thursday that the Modi government wanted to abolish the present reservation system ...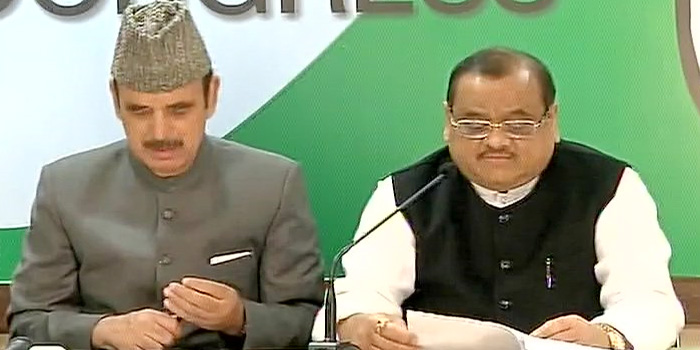 Former union minister Akhilesh Das on Tuesday rejoined the Congress fold in the presence of senior party leaders, claiming it to be his 'ghar wapasi...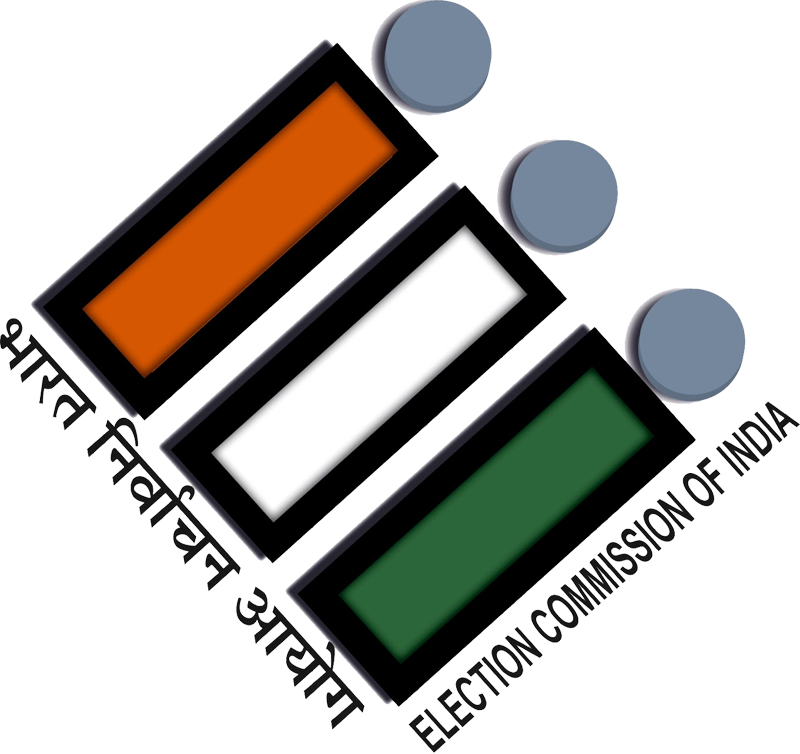 Notification for the fifth phase of Assembly elections will be issued on Thursday. A total of 52 segments spread across 12 districts, including Amethi...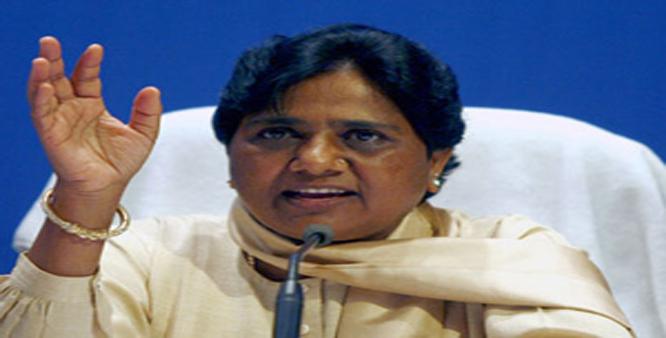 Bahujan Samaj Party chief Mayawati lashed out at the Bharatiya Janta Party government as well the nascently forged Samajwadi Party-Congress alliance i...
Displaying 121 - 126 of 126 total results