Displaying 1 - 9 of 9 total results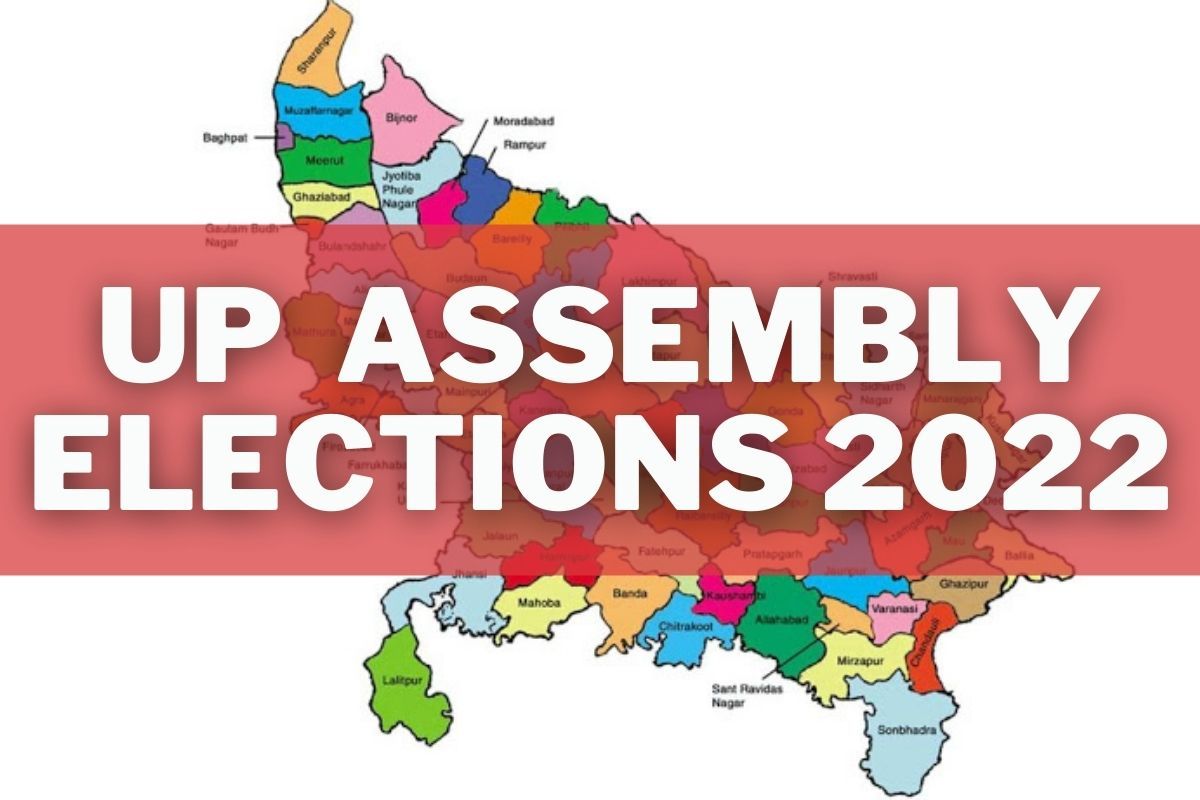 New Delhi: The RSS-linked Muslim Rashtriya Manch hailed the BJP's victory in Uttar Pradesh assembly elections, saying people of the state rejected the...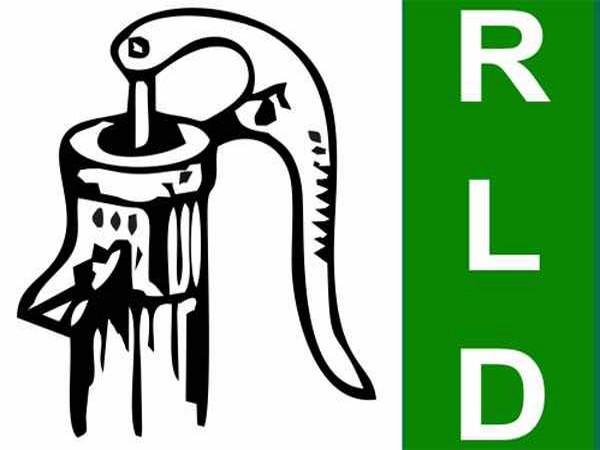 Noida: Rashtriya Lok Dal candidates were leading in nine of the 33 seats where it was fighting the Uttar Pradesh assembly election, according to poll ...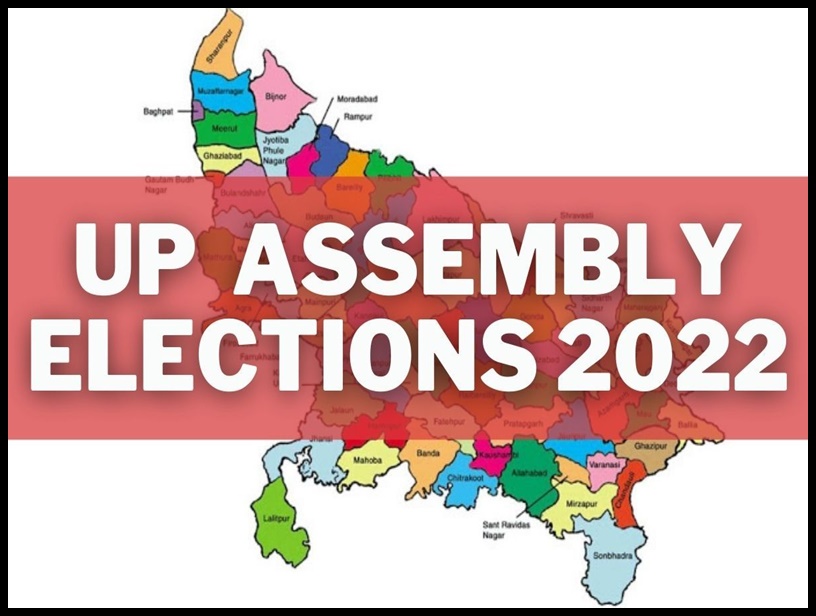 New Delhi: The ruling BJP was leading in 241 seats and Akhilesh Yadav's Samajwadi Party (SP) was ahead in 103 constituencies in Uttar Pradesh, the Ele...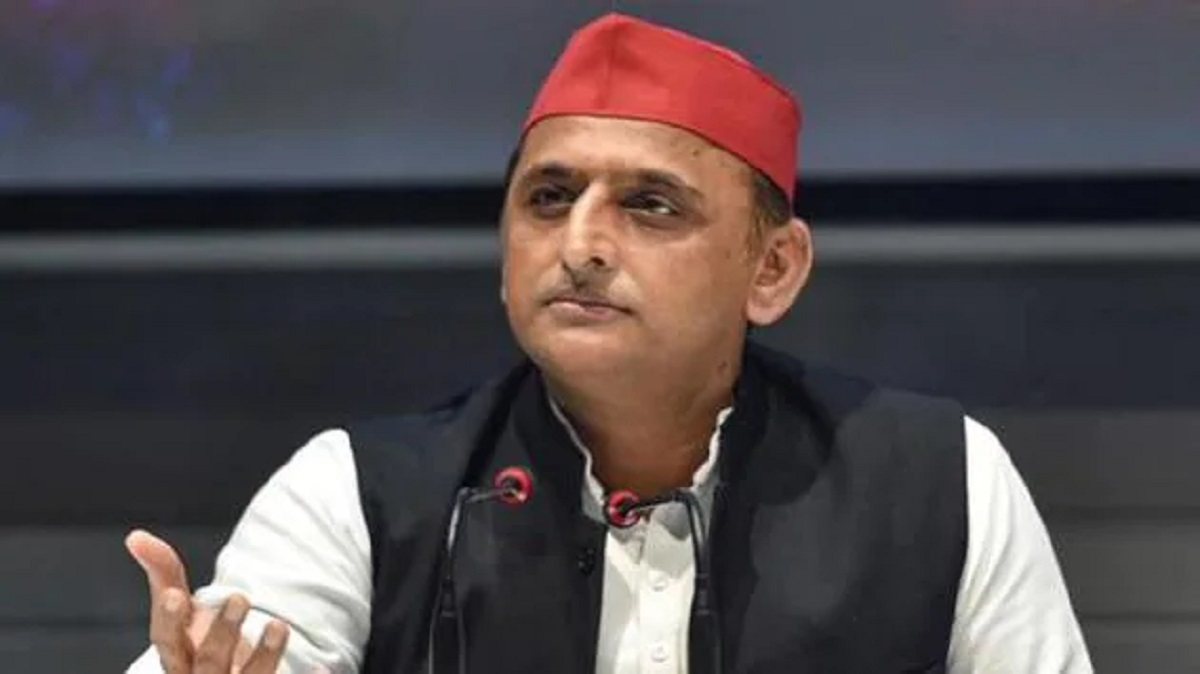 Lucknow: Samajwadi Party president Akhilesh Yadav maintained his lead from Karhal constituency of Uttar Pradesh on Thursday, according to latest poll ...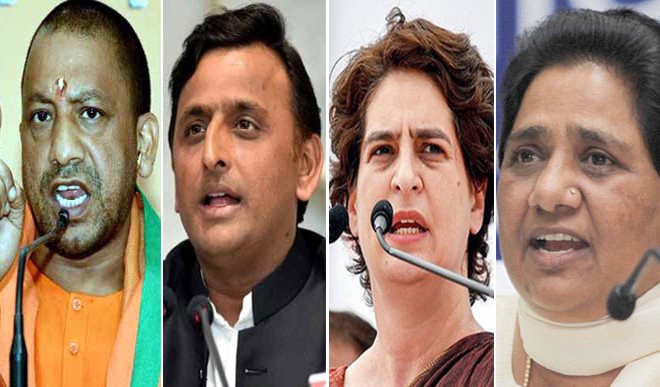 The official trends saying that BJP leading in 250 seats, SP in 101The Uttar Pradesh Assembly election 2022 result will be declared today (March 10). ...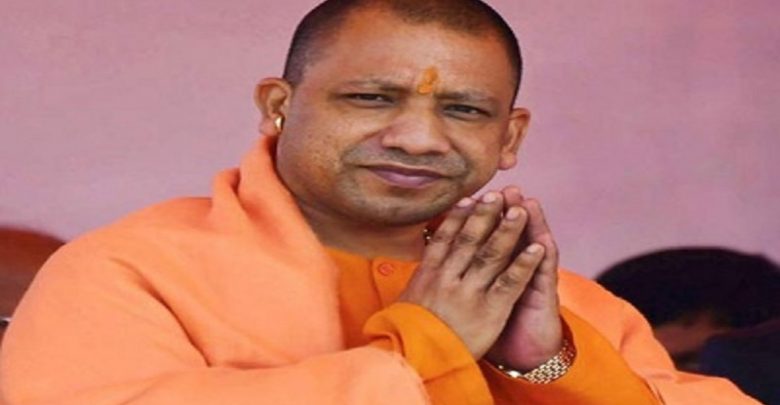 Lucknow: Uttar Pradesh Chief Minister Yogi Adityanath was leading from Gorakhpur Urban seat by about 4,000 votes on Thursday, according to poll trends...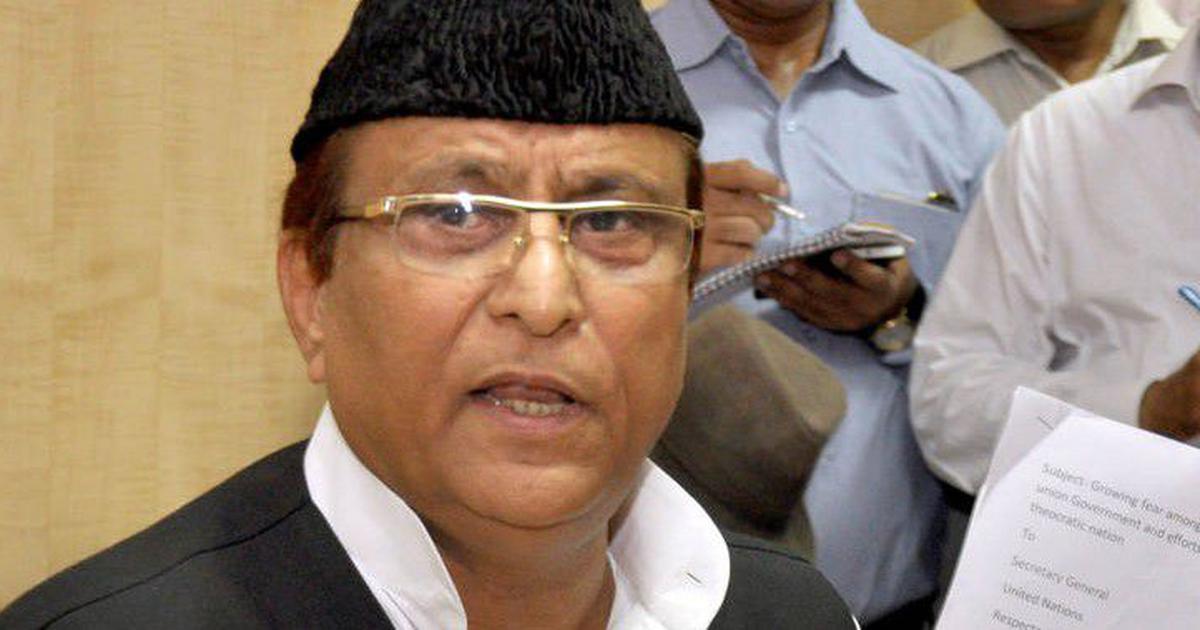 Lucknow: Senior Samajwadi Party leader Mohd Azam Khan is leading in Uttar Pradesh's Rampur constituency by about 4000 votes, according to poll trends....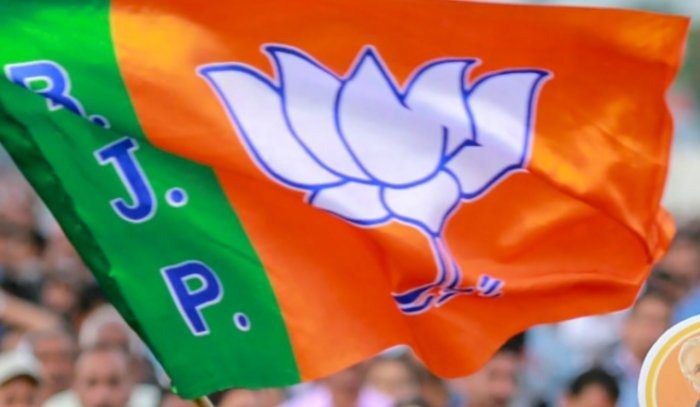 The counting of votes in all five poll-bound states including Punjab, Uttar Pradesh, Uttarakhand, Manipur, and Goa began on Thursday morning at 8 am.T...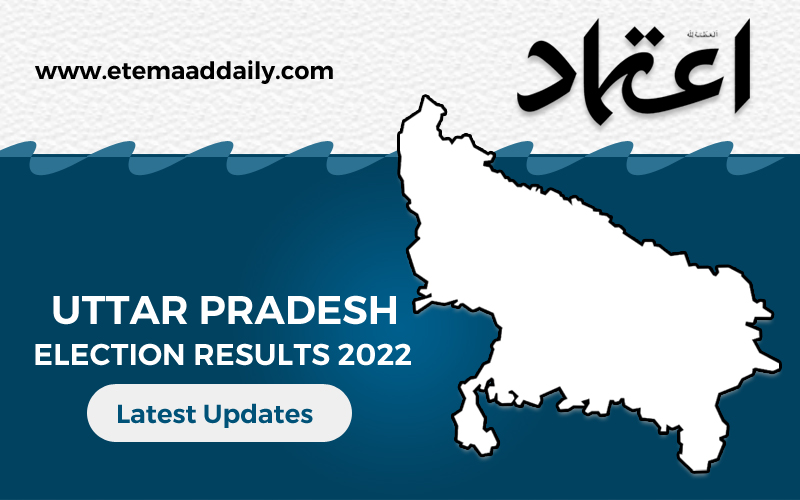 Counting of Votes begins across Uttar Pradesh on 10th of March 2022 by 8.00 amAccording to the latest updates the parties position are given belo...
Displaying 1 - 9 of 9 total results