Displaying 151 - 162 of 162 total results
The main opposition in Andhra Pradesh, YSR Congress released its full list of candidates for 25 Lok Sabha and 175 Assembly constituencies in the state...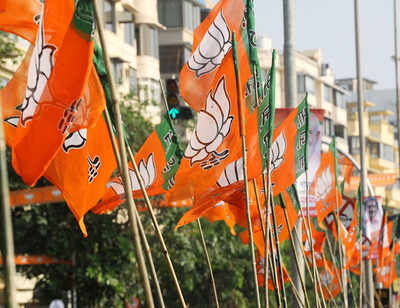 The BJP yesterday released its list of candidates for ensuing assembly elections in Andhra Pradesh and Arunachal Pradesh. The party has announced name...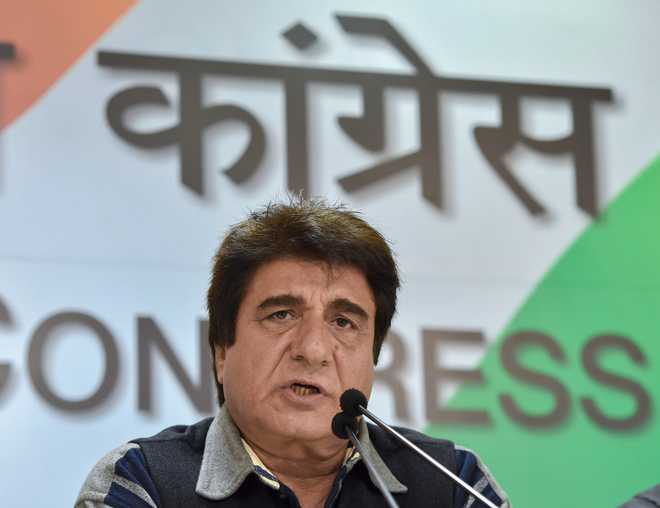 The Congress yesterday announced that it will leave seven Lok Sabha seats for the SP, BSP and RLD alliance in Uttar Pradesh. UP Congress chief Raj Bab...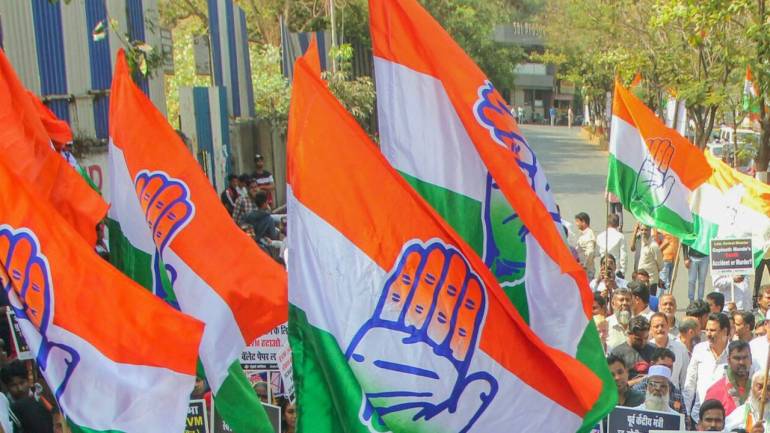 In Kerala, Congress has announced 12 candidates out of the 16 seats, the party is contesting in the Lok Sabha polls. The party has renominated th...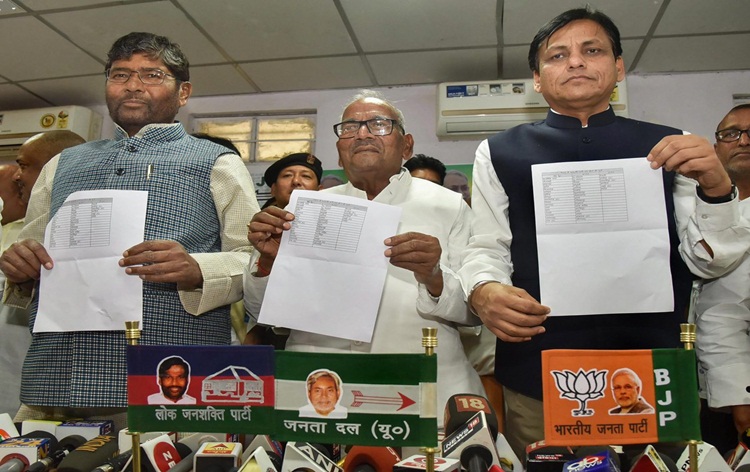 In Bihar, ruling National Democratic Alliance (NDA) has identified its seats for forthcoming Lok Sabha elections. This was announced at a joint press ...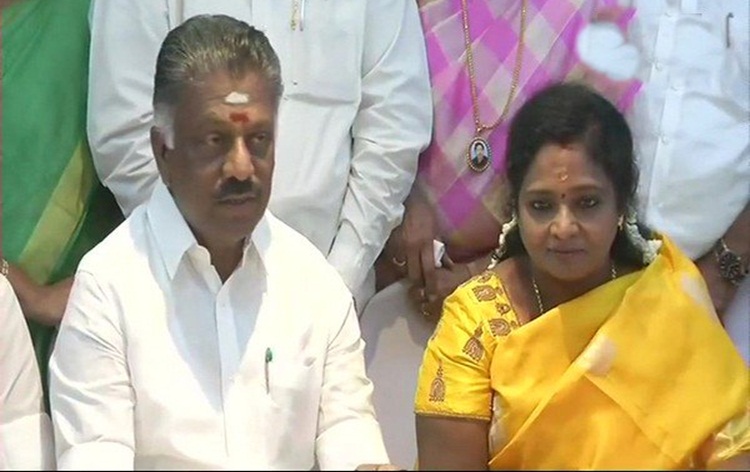 The ruling AIADMK has announced its candidates for all 20 seats the party is contesting in the Lok Sabha polls in Tamil Nadu. AIADMK has also nam...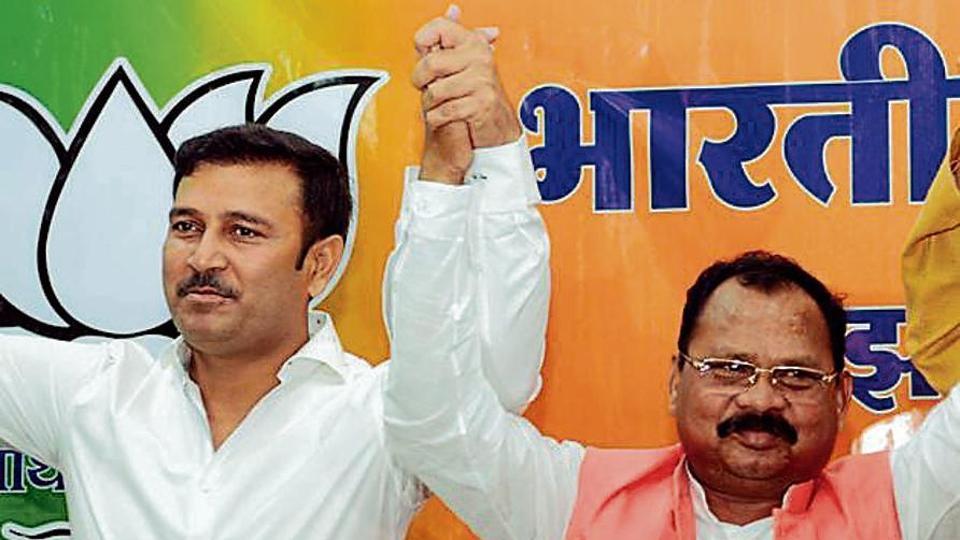 Ranchi: The BJP and the Ajsu, which are currently ruling coalition partners in Jharkhand, on Sunday said they would contest the Lok Sabha elections to...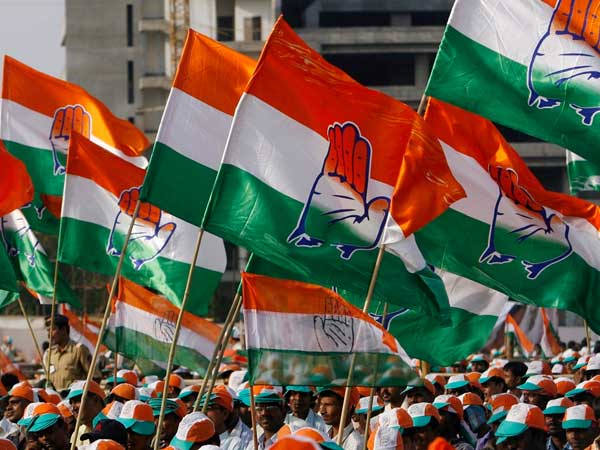 The Congress has released its third list of 18 candidates for the Lok Sabha elections. The list was released after a meeting of the party's central el...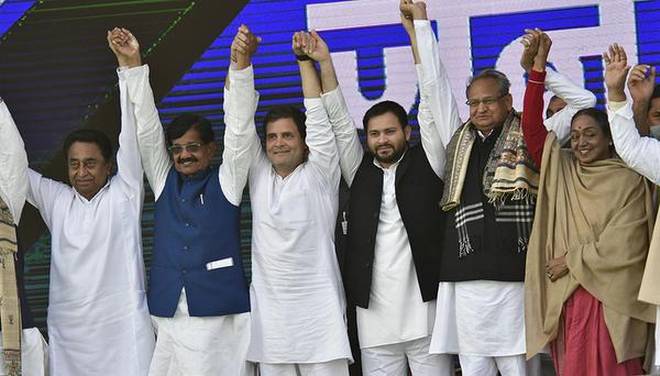 Congress will contest 11 seats in forthcoming Lok Sabha elections in Bihar. This decision was taken in the party's state election committee in Patna.A...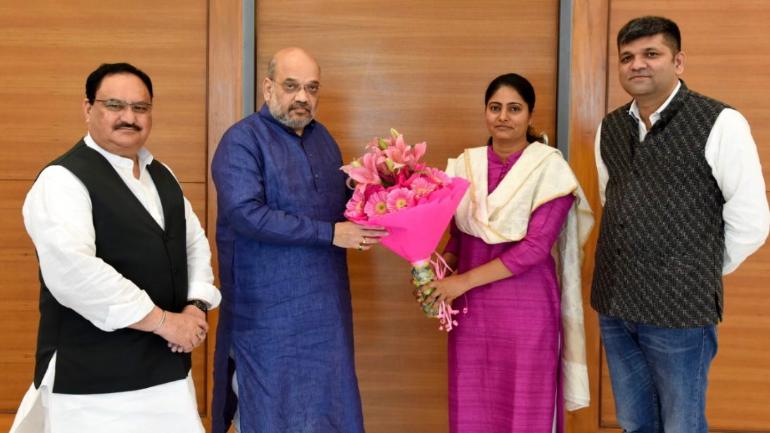 BJP and Apna Dal will jointly contest the upcoming Lok Sabha elections in Uttar Pradesh. In a tweet, BJP President Amit Shah said, the Apna Dal w...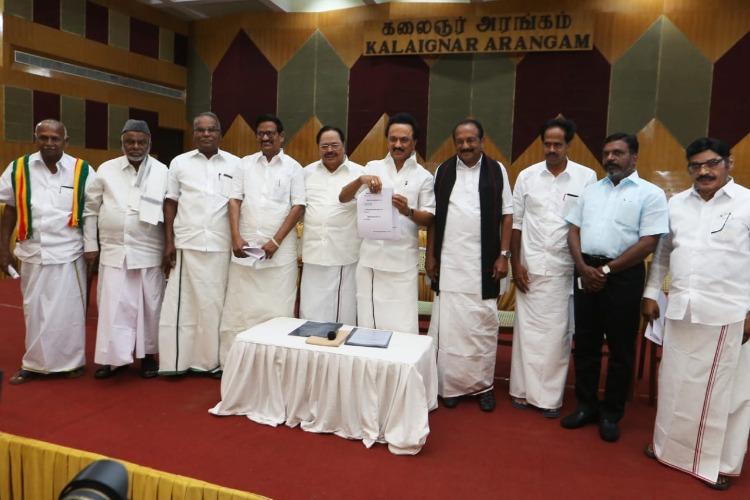 DMK-led alliance in Tamil Nadu has announced the Lok Sabha seats where the coalition parties will contest the elections. DMK President MK Stalin,...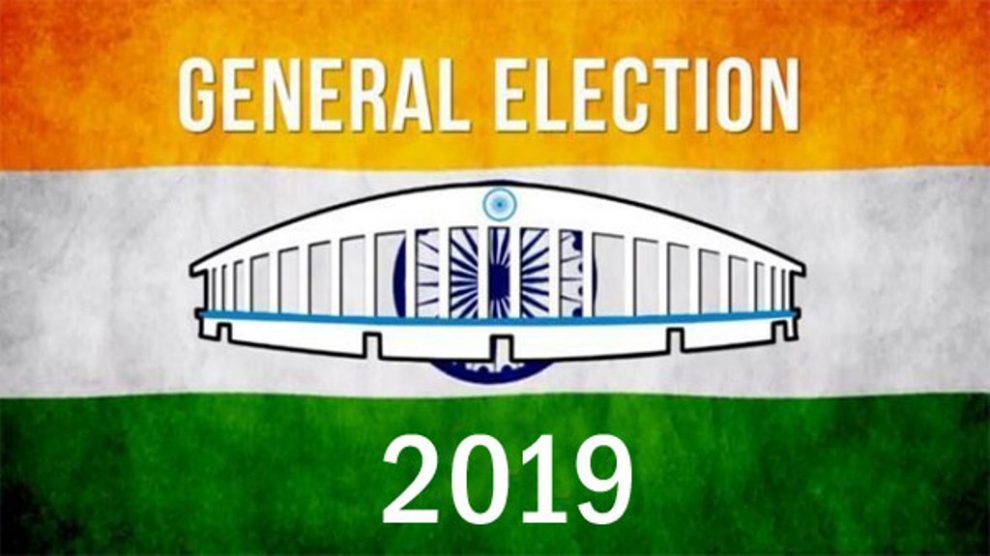 All Union Ministers from Bihar will contest the forthcoming Lok Sabha elections as the decision was taken in a meeting of a three-member election comm...
Displaying 151 - 162 of 162 total results