Displaying 1 - 4 of 4 total results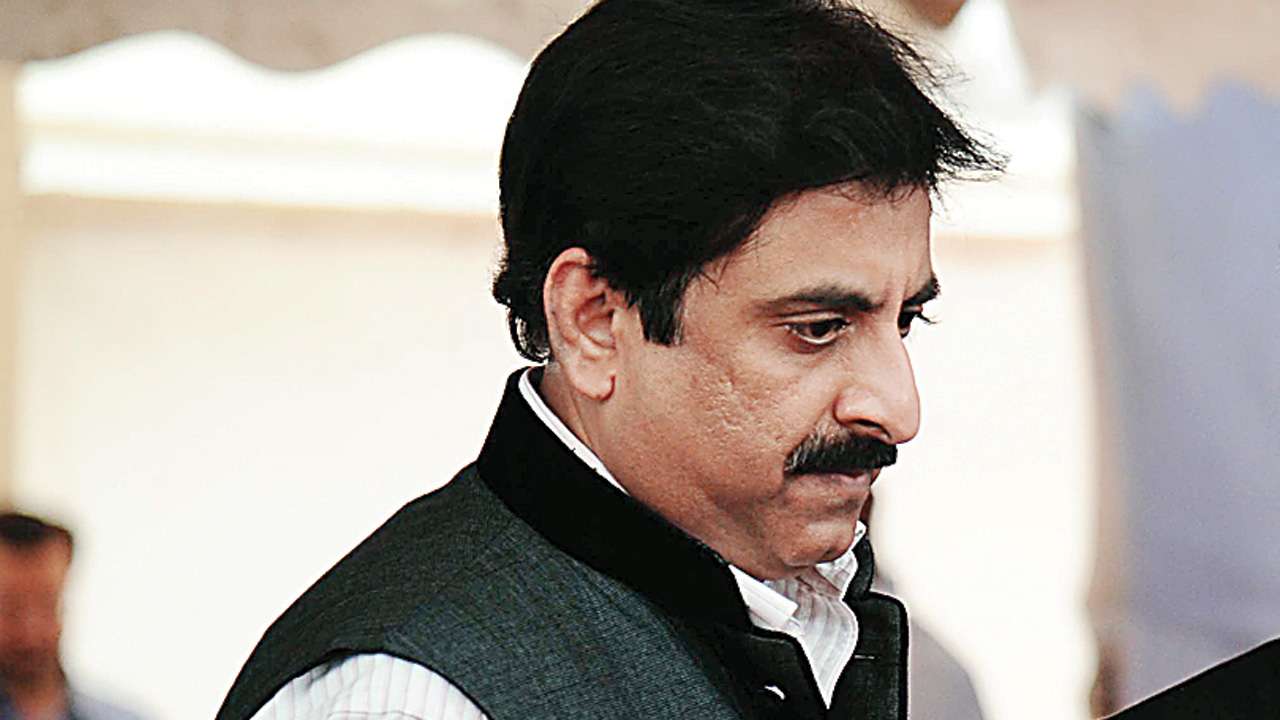 AIMIM Aurangabad MP Syed Imtiyaz Jaleel raised questions in the Loksabha regarding the issue on the Aircraft.The MLA Jaleel brings in notice that this...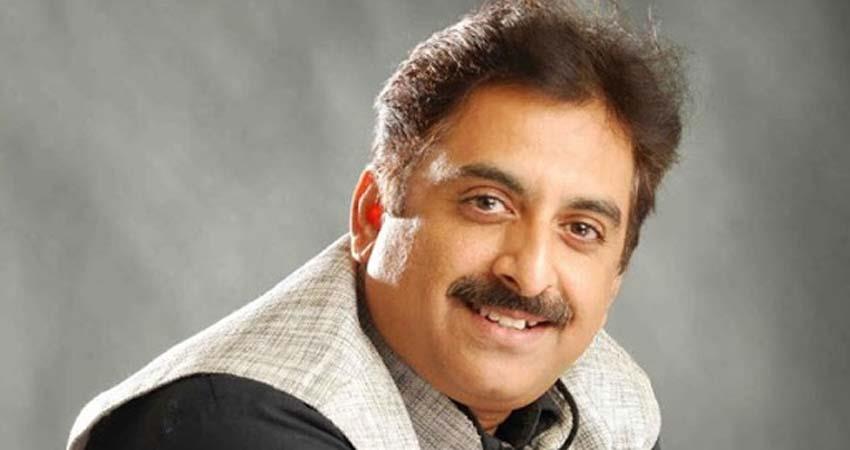 All India Majlis-e-Ittehadul-Muslimeen (AIMIM) has appointed Lok Sabha MP from Aurangabad Imtiaz Jaleel as its new Maharashtra state president. T...
Aurangabad: " I am observing that some anti-social elements are misusing social media to spread rumours, create fear and hatred amongst communities, f...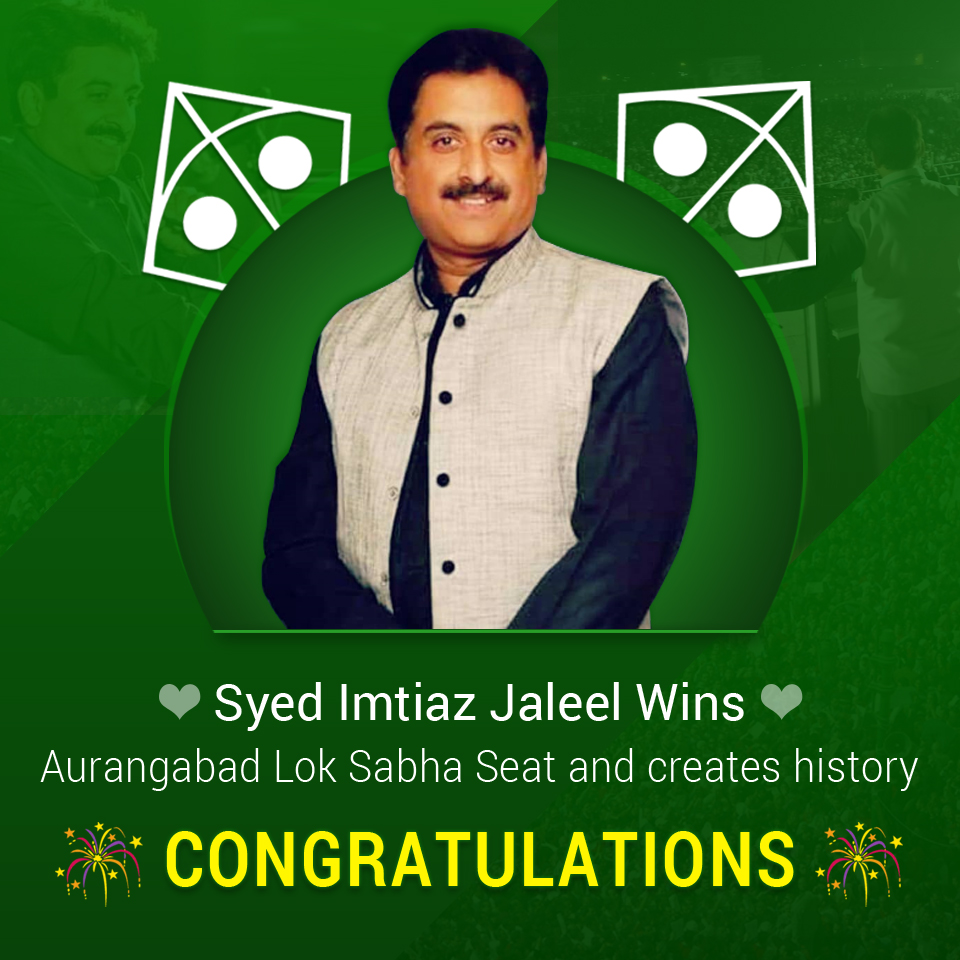 MIM candidate Syed Imtiaz Jaleel had won from Aurangabad Lok Sabha seat of Maharashtra. While Jaleel got 389,042 votes with 32.47 percent votes, his n...
Displaying 1 - 4 of 4 total results