Displaying 1 - 10 of 10 total results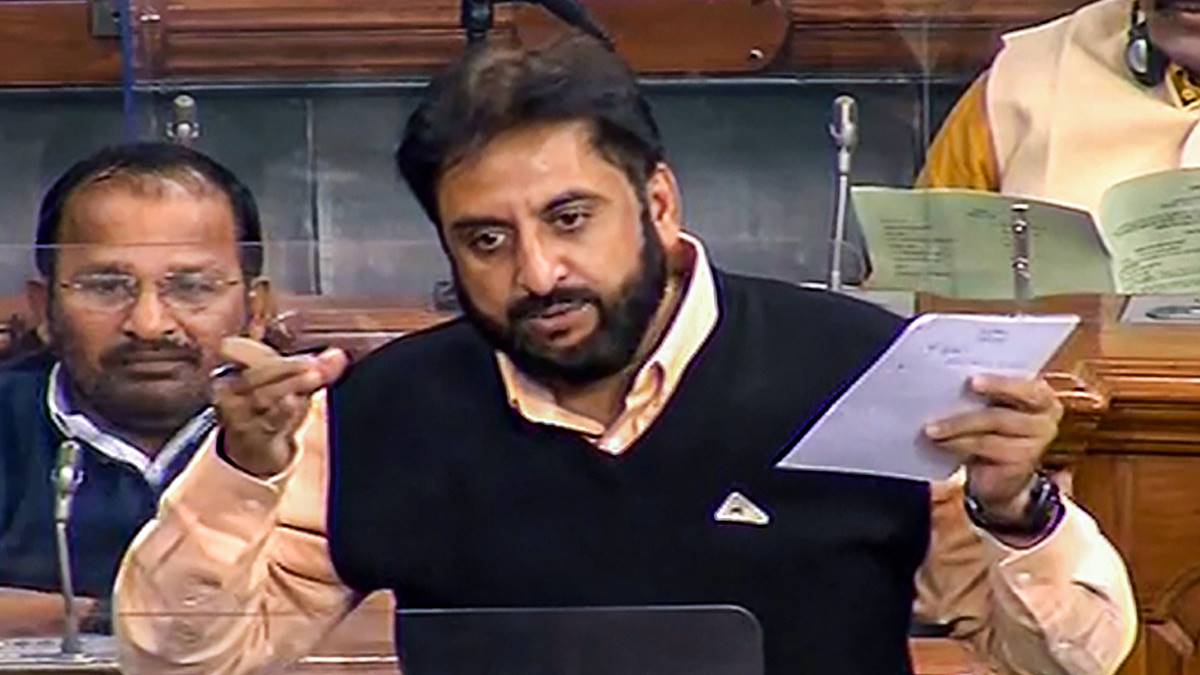 All India Majlis-E-Ittehadul Muslimeen (AIMIM) MP Imtiaz Jaleel on Monday slammed Union Home Minister Amit Shah, Maharashtra Chief Minister Eknath Shi...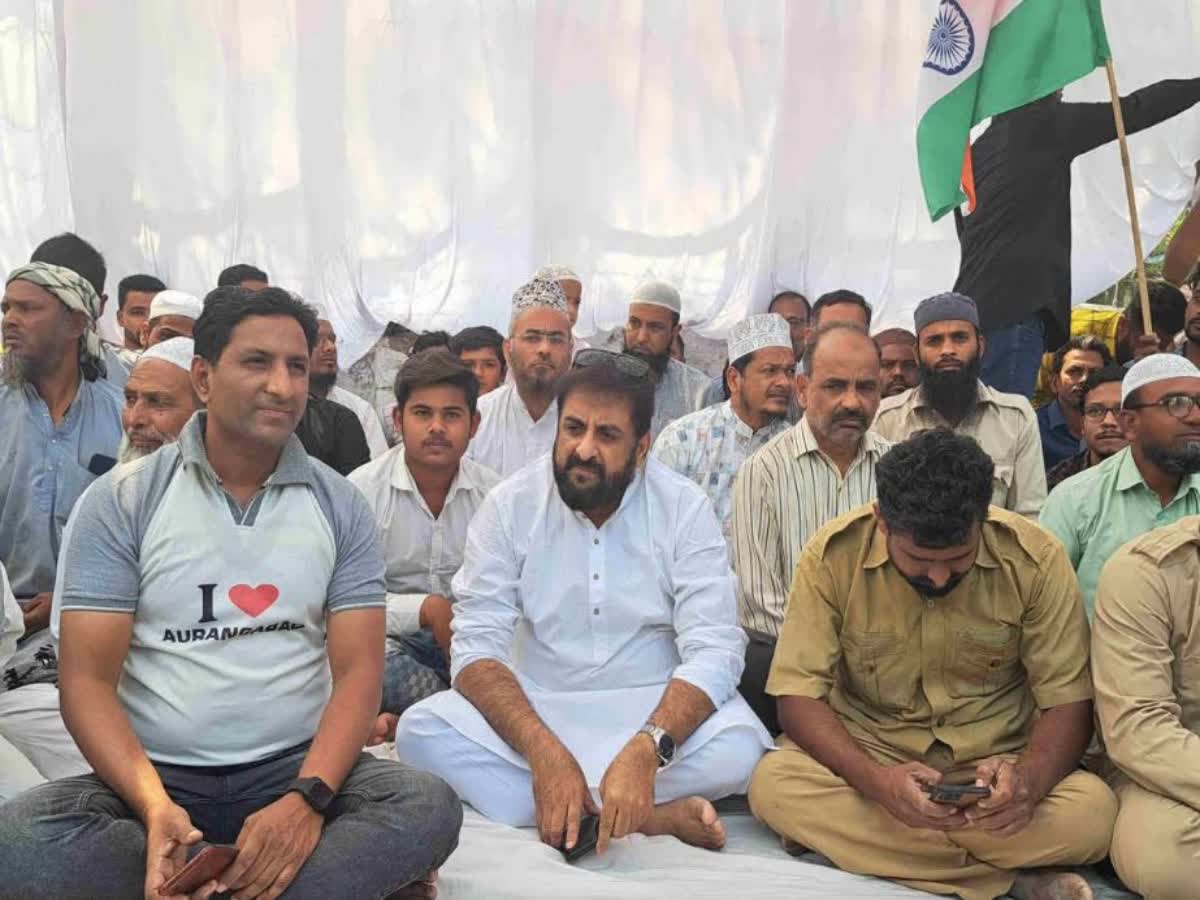 Aurangabad: The indefinite chain hunger strike by All India Majlis-e-Ittehadul Muslimeen Member of Parliament Imtiaz Jaleel to protest against renamin...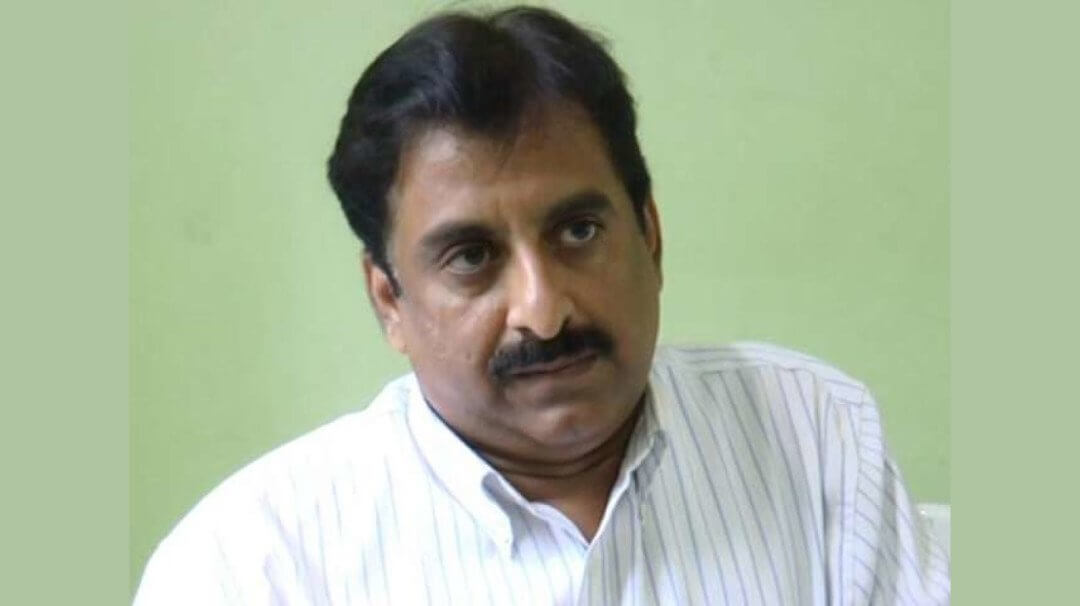 Imtiaz Jalil, MP of MIM party from Aurangabad tested Covid-19 positive. Mr. Jalil took tweeter to inform this. From last few days, Imtiaz Jalil was ex...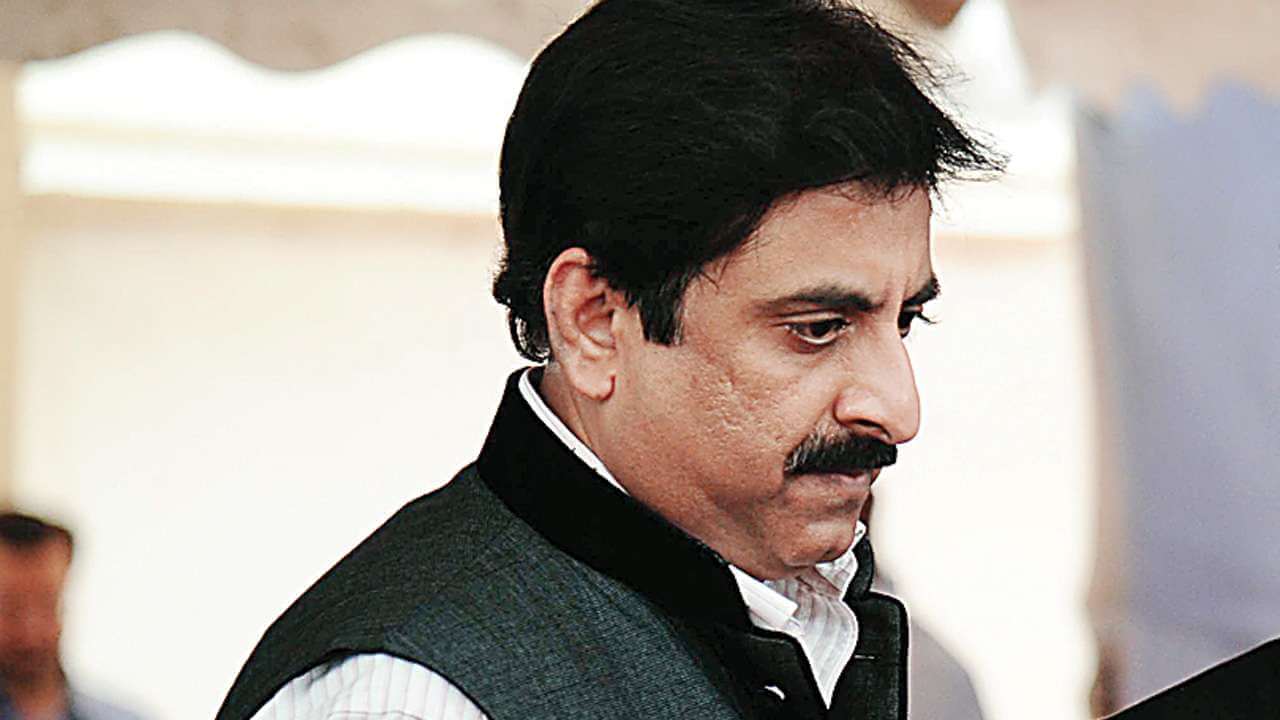 AIMIM MP Imtiaz Jaleel was detained by the police here in Maharashtra on Wednesday while he was on his way to a mosque to offer prayers defying COVID-...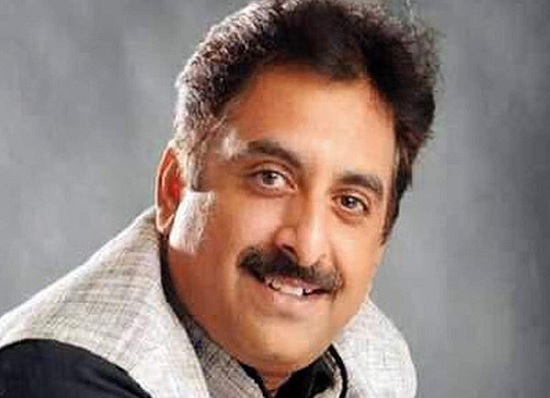 Syed Imtiaz Jaleel says after my brother tested positive me & my family got our swab test done today. By the grace of Allah & with all your bl...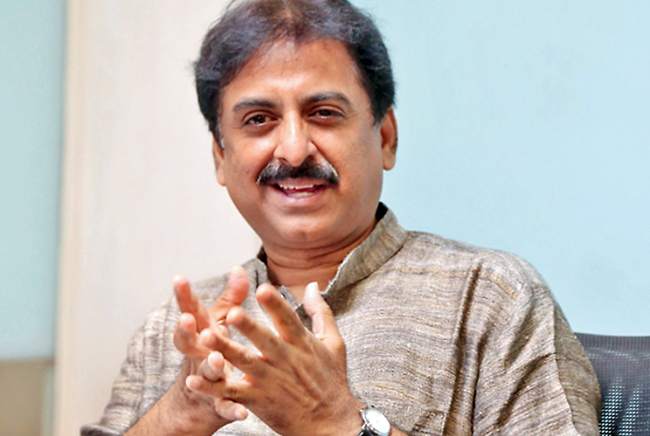 Aurangabad (Maha): All India Majlis-e-Ittehad-ul-Muslimeen (AIMIM) MP Imitiaz Jaleel demanded on Thursday that details of Corporate Social Responsibil...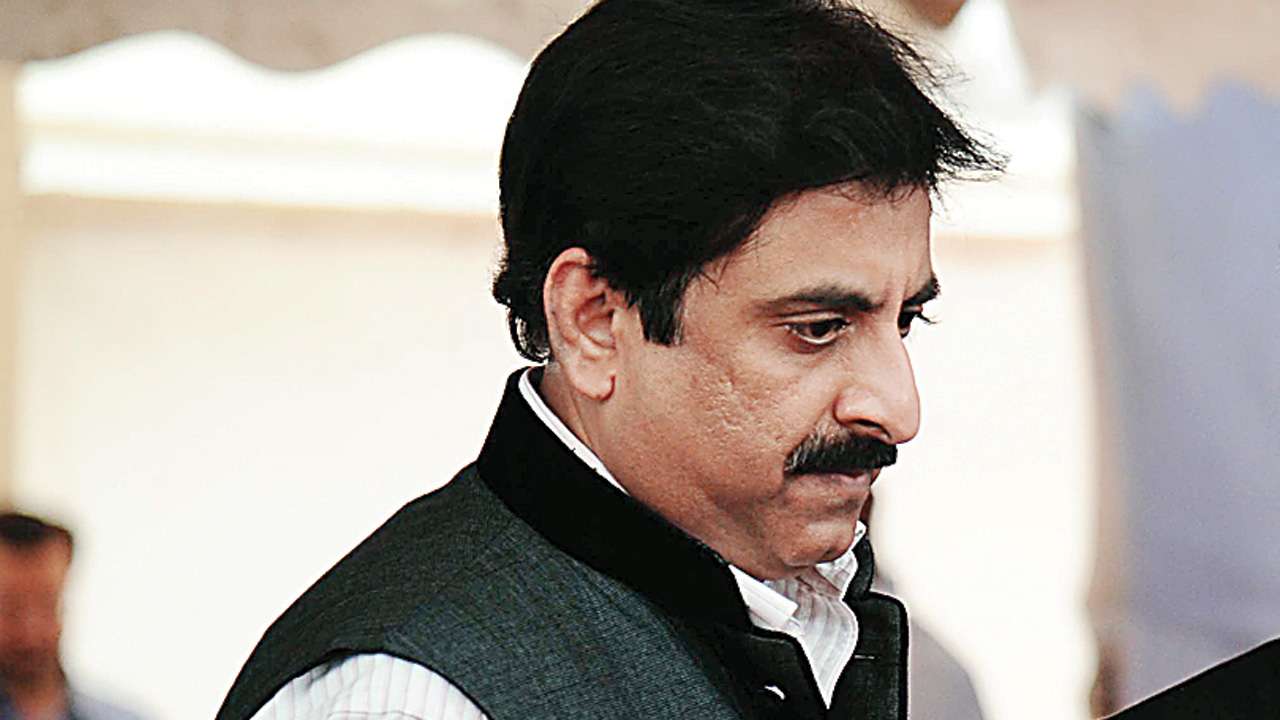 AIMIM Aurangabad MP Syed Imtiyaz Jaleel raised questions in the Loksabha regarding the issue on the Aircraft.The MLA Jaleel brings in notice that this...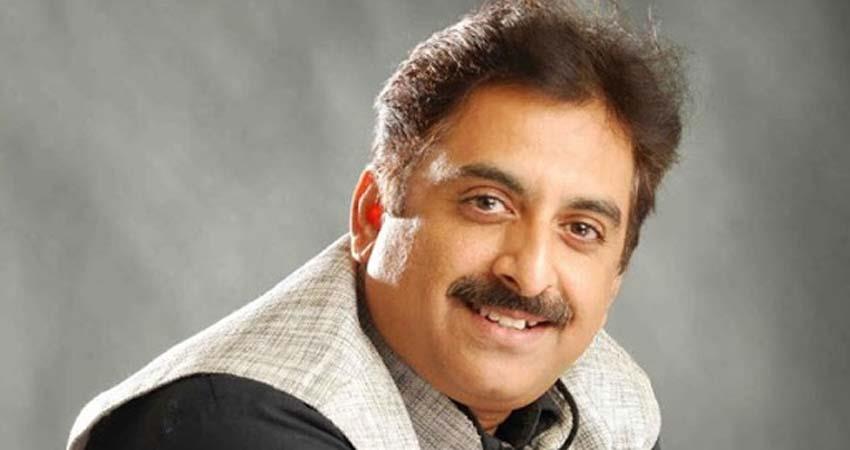 All India Majlis-e-Ittehadul-Muslimeen (AIMIM) has appointed Lok Sabha MP from Aurangabad Imtiaz Jaleel as its new Maharashtra state president. T...
Aurangabad: " I am observing that some anti-social elements are misusing social media to spread rumours, create fear and hatred amongst communities, f...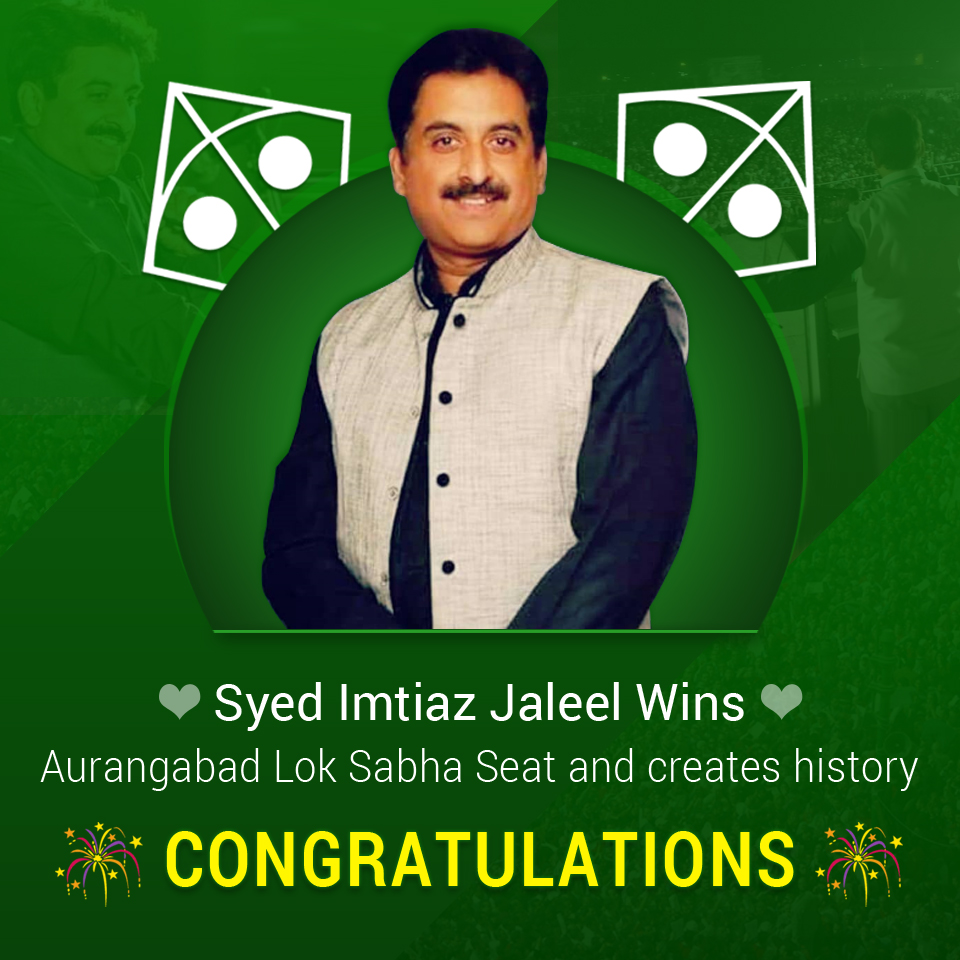 MIM candidate Syed Imtiaz Jaleel had won from Aurangabad Lok Sabha seat of Maharashtra. While Jaleel got 389,042 votes with 32.47 percent votes, his n...
Displaying 1 - 10 of 10 total results