Displaying 1 - 6 of 6 total results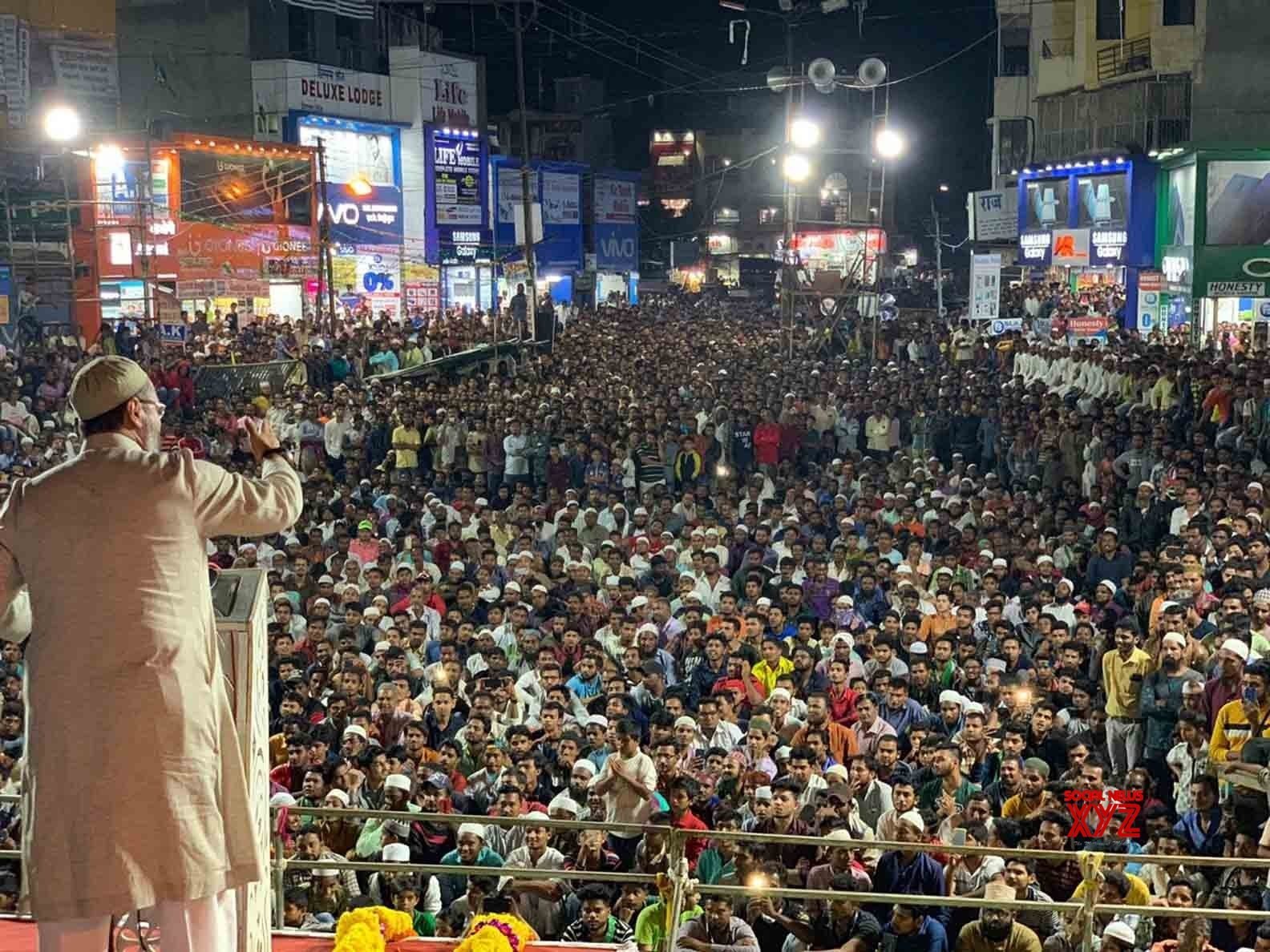 Aurangabad: "Prime Minister Narendra Modi mentioned about the Mumbai blasts in his speech on Friday as he campaigned there for BJP-Sena candidates. If...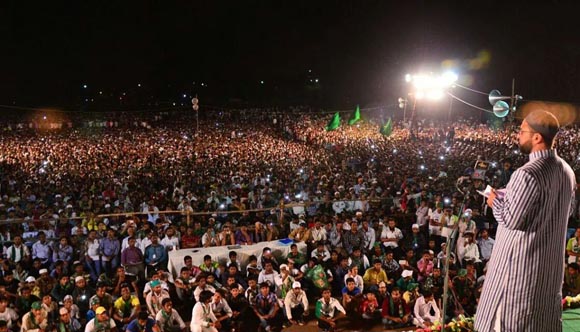 Aurangabad: All India Majlis-e-Ittehadul Muslimeen president MP Asaduddin Owaisi came down heavily on Shiv Sena and asserted that it would not possibl...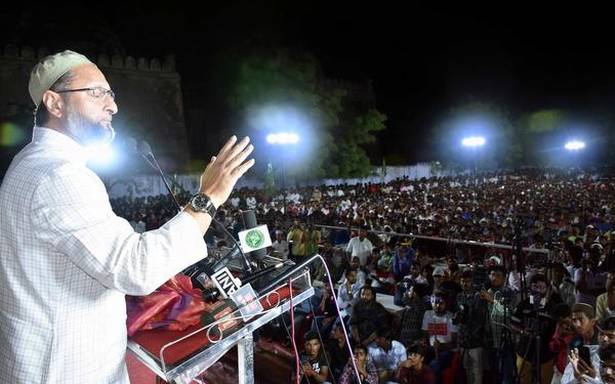 THANE: AIMIM president Asaduddin Owaisi has said Bharat is "not a Hindu Rashtra" and they will also not let it become so. His comments came after RSS ...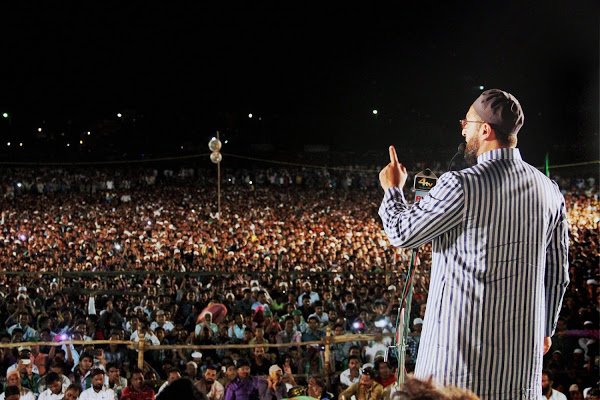 Jalna: AIMIM president Asaduddin Owaisi on Tuesday hit out at Rashtriya Swayamsevak Sangh (RSS) chief Mohan Bhagwat for his statement that mob lynchin...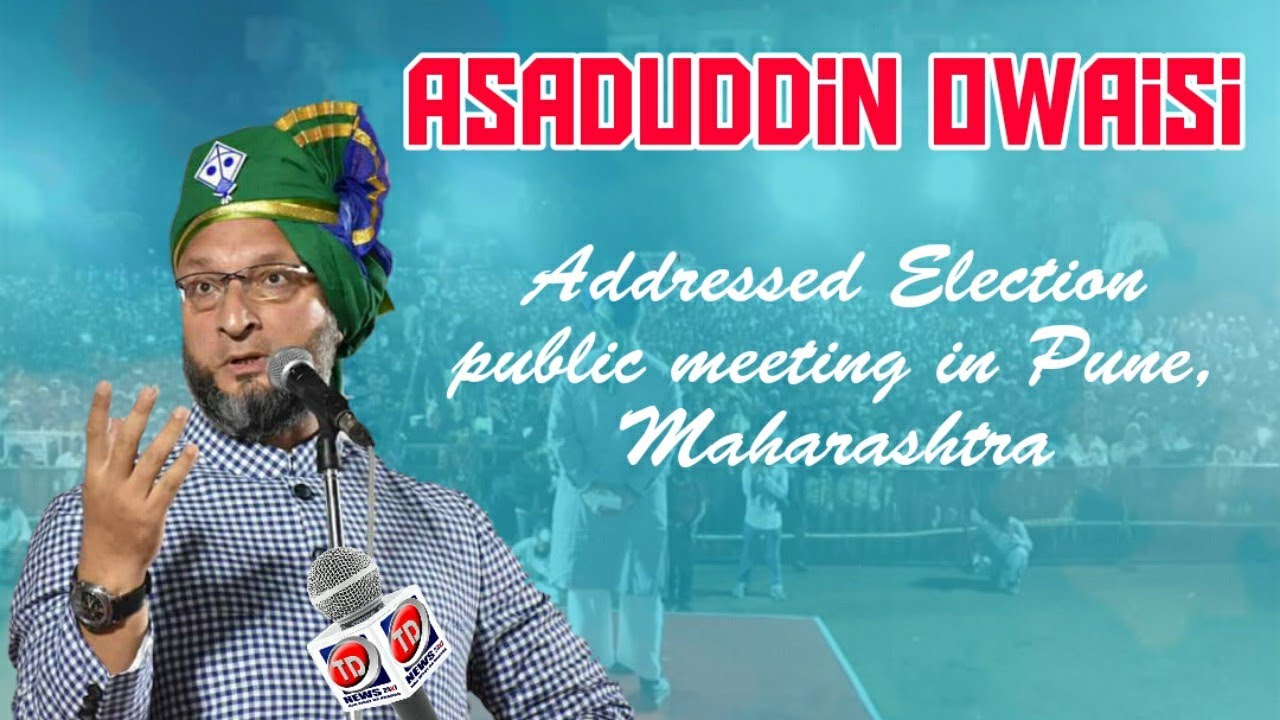 Pune: The Congress party has been "wiped out" from the landscape and can't be revived even if it was administered a "calcium injection", AIMIM leader ...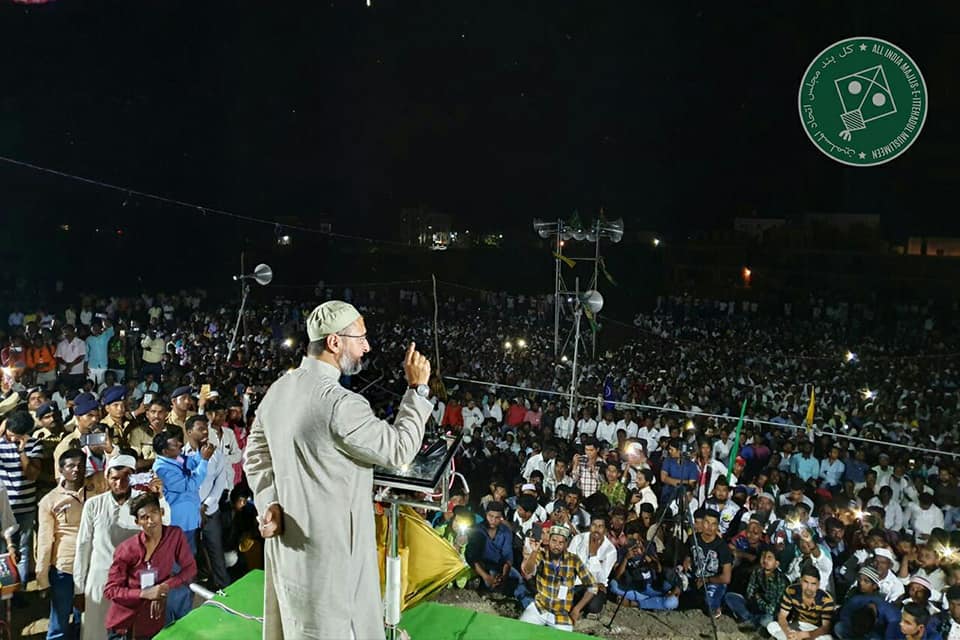 Aurangabad: Mahatma Gandhi's assassin Nathuram Godse had killed him once, but modern-day "Godses" are killing Gandhi's India on a day to day basis, ac...
Displaying 1 - 6 of 6 total results