Displaying 1 - 12 of 12 total results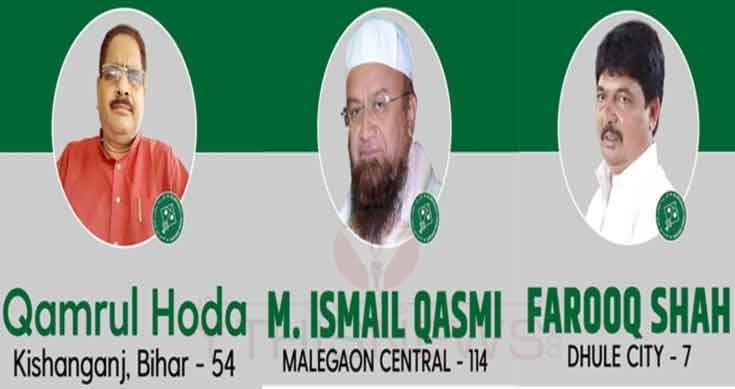 Majlis-e-Ittehadul Muslimeen candidate Maulana Mufti Mohammed Ismail Abdul Khalique has won the Malegaon Central seat, defeated Asif Shaik Rasheed the...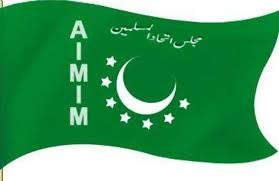 MIM candidate Shaik Faruk Anwar has won the Dhule City constituency, defeating Rajwardhan Raghuji Rao Kadambande an independent candidate, by a margin...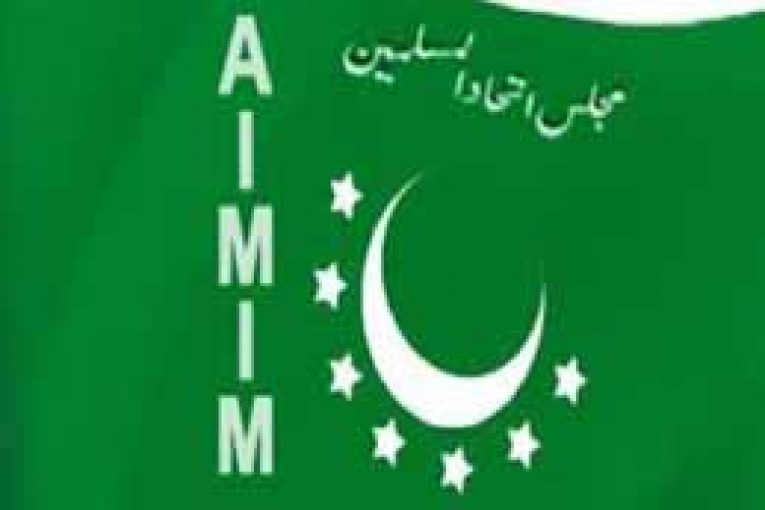 The AIMIM candidate Haji Farooq Maqbool Shubdi is leading from the Sholapur Central constituency and the rival candidates are INC candidate Preeti Sus...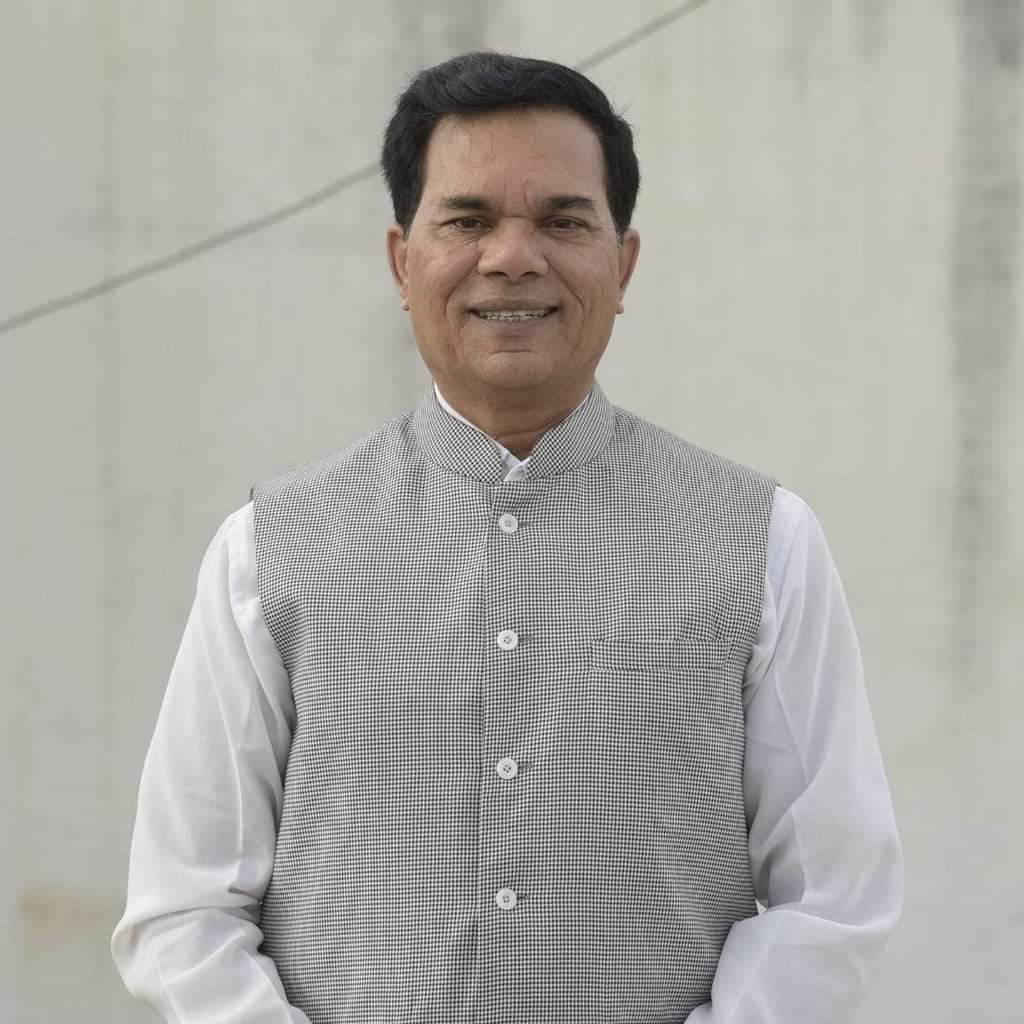 The counting of votes has begun from 8 am. The AIMIM candidate Dr.Gaffar Qadri Syed is leading from Aurangabad East constituency.The rival candidates ...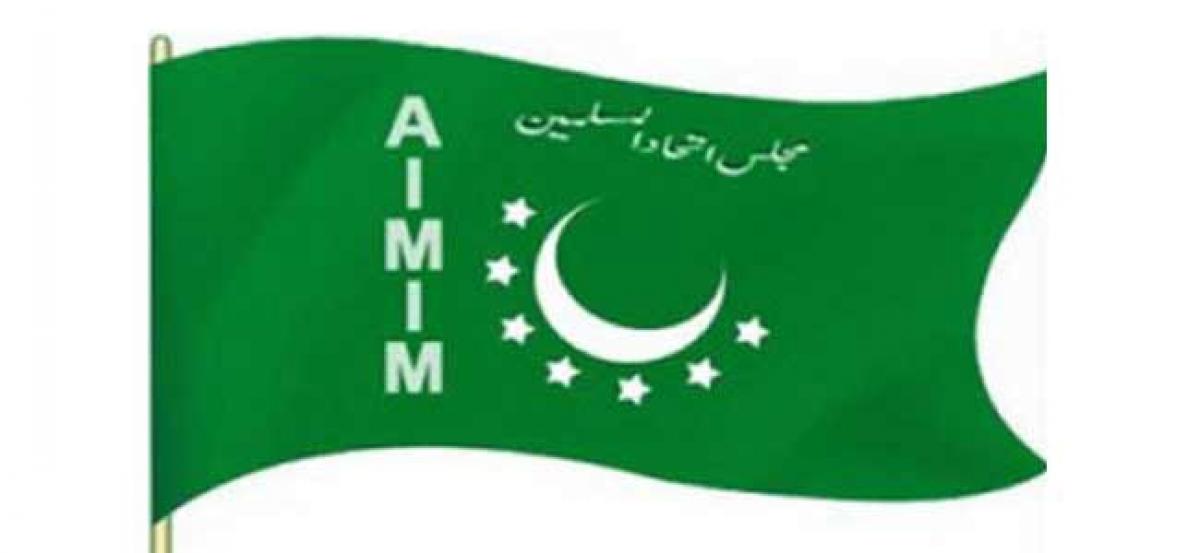 The latest trend shows that MIM candidate K Sabir Pasha is leading from the Nanded constituency.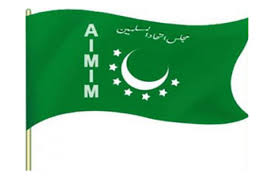 AIMIM candidate Mohammad Ismail Abdul Khaliq is leading from the Malegaon Central. The Congress candidate Asif Shaik Rasheed is contesting from the Ma...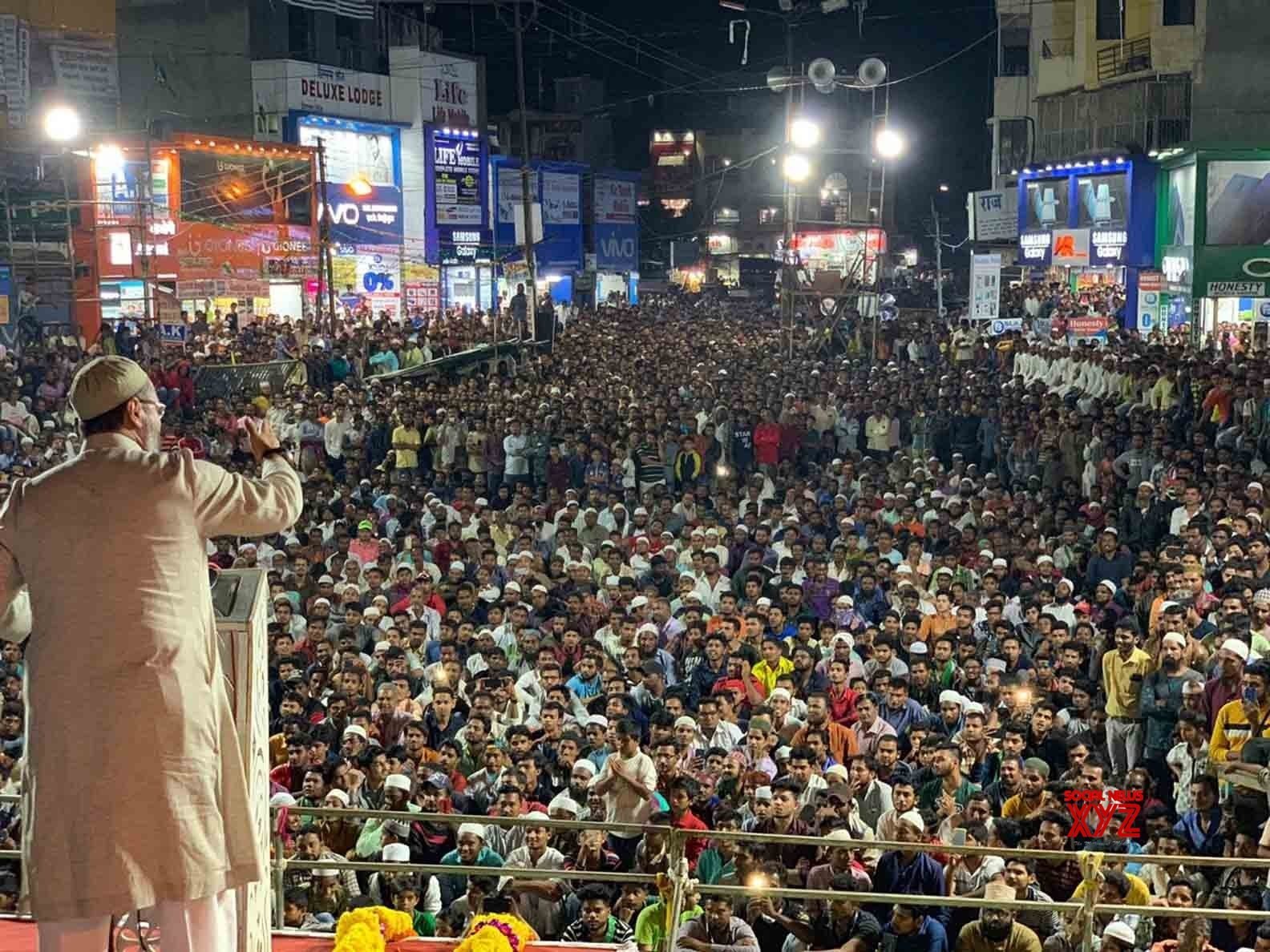 Aurangabad: "Prime Minister Narendra Modi mentioned about the Mumbai blasts in his speech on Friday as he campaigned there for BJP-Sena candidates. If...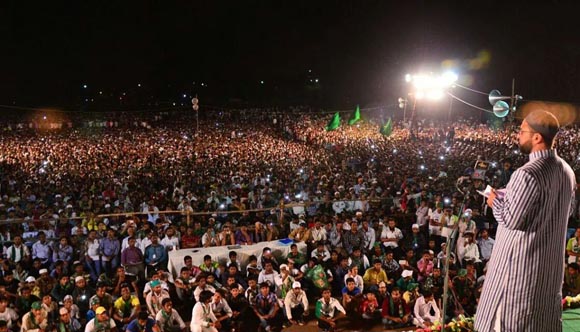 Aurangabad: All India Majlis-e-Ittehadul Muslimeen president MP Asaduddin Owaisi came down heavily on Shiv Sena and asserted that it would not possibl...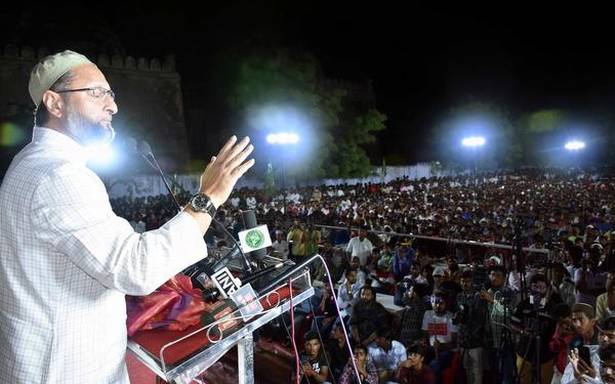 THANE: AIMIM president Asaduddin Owaisi has said Bharat is "not a Hindu Rashtra" and they will also not let it become so. His comments came after RSS ...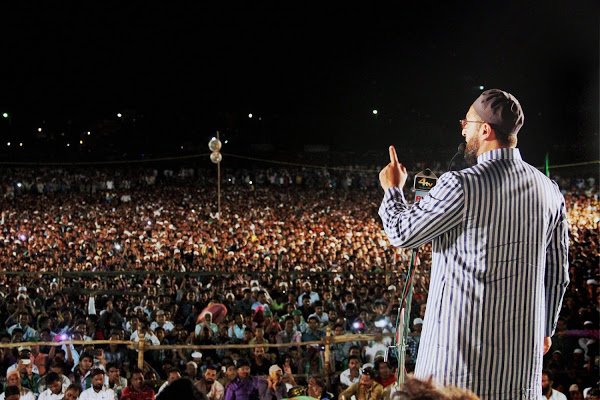 Jalna: AIMIM president Asaduddin Owaisi on Tuesday hit out at Rashtriya Swayamsevak Sangh (RSS) chief Mohan Bhagwat for his statement that mob lynchin...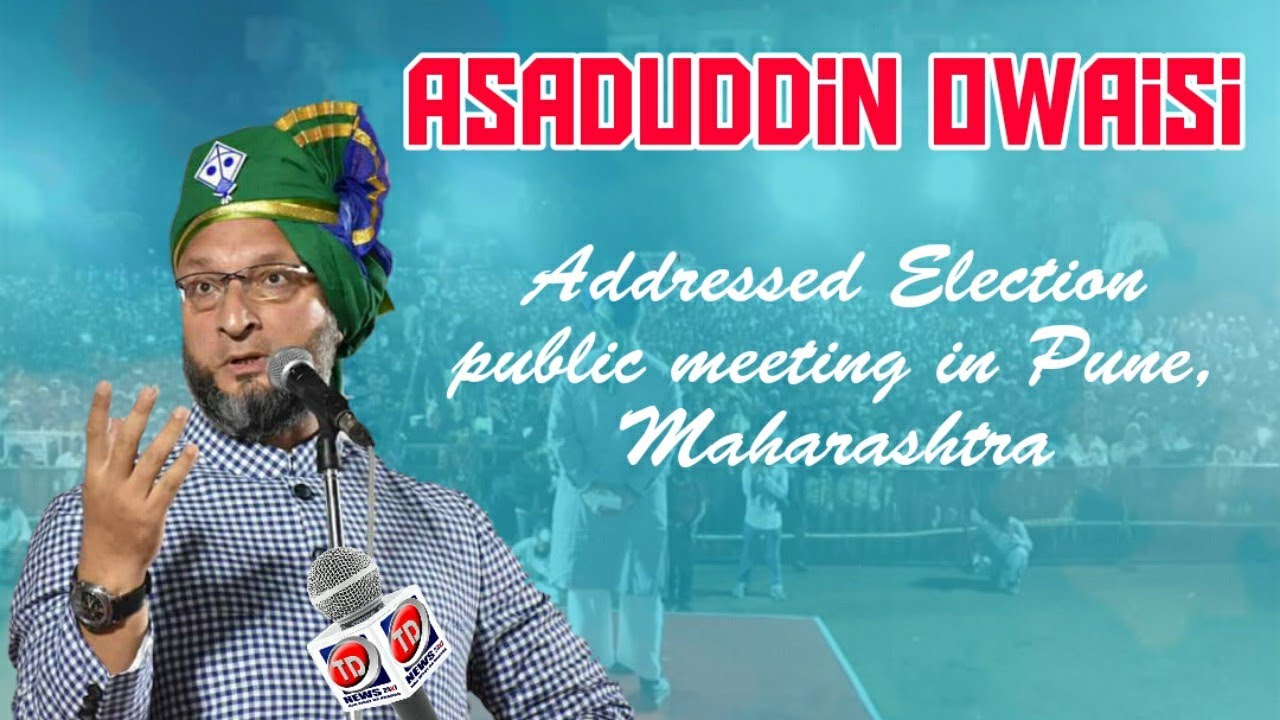 Pune: The Congress party has been "wiped out" from the landscape and can't be revived even if it was administered a "calcium injection", AIMIM leader ...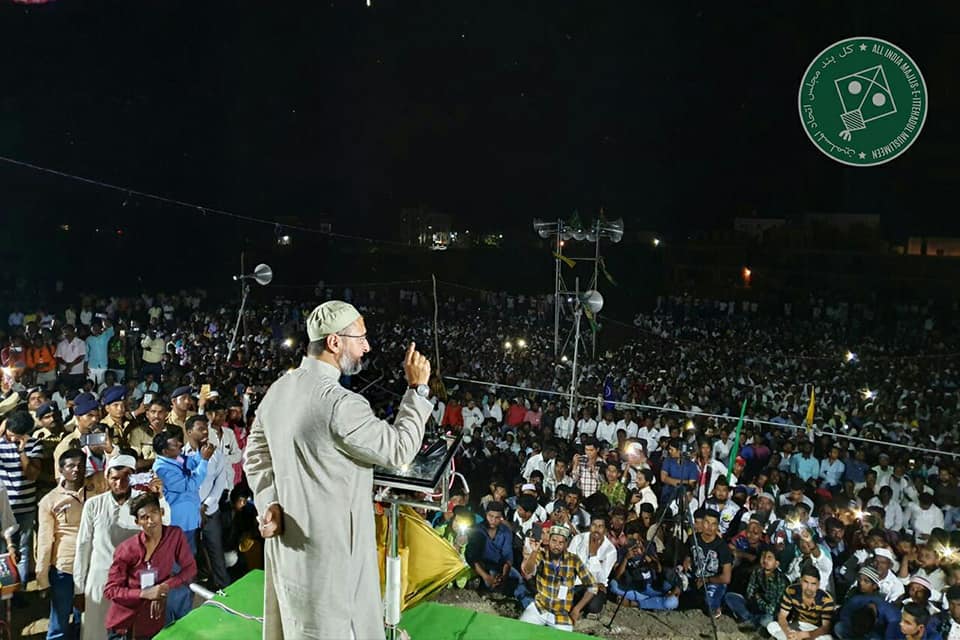 Aurangabad: Mahatma Gandhi's assassin Nathuram Godse had killed him once, but modern-day "Godses" are killing Gandhi's India on a day to day basis, ac...
Displaying 1 - 12 of 12 total results