Displaying 31 - 37 of 37 total results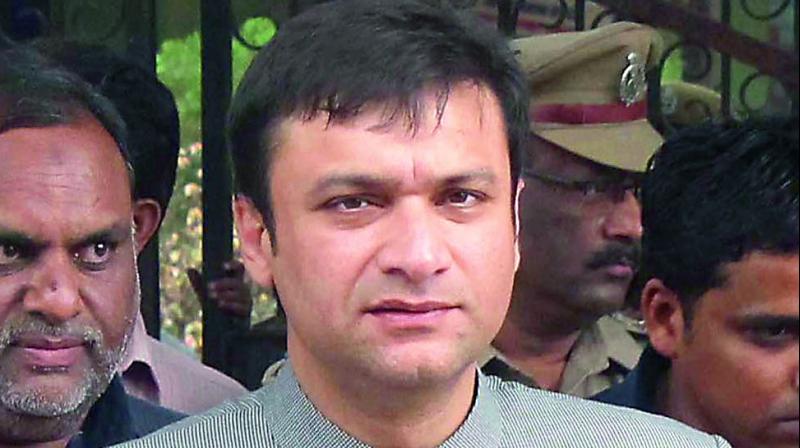 Two days after AIMIM leader Akbaruddin Owaisi claimed that his life was under threat with 11 people camping in the city to kill him, the police on Sun...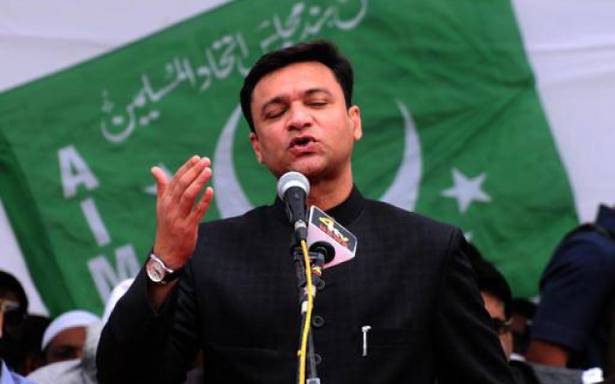 The MIM has started town hall-like meetings to interact with constituents during the election campaign. In a first of its kind interactive session org...
AIMIM Floor Leader Akbaruddin Owaisi Grand Public Meeting At Saber Nagar, Tappa Chabutra, & Asif Nagar Road Under Nampally Constituency.
AIMIM Floor Leader & MLA Chandrangutta janab Akbaruddin Owaisi Sahab Calls BJP MLA Raja Singh A Worm and dust Of his Shoes in an upcoming election campaign.
Displaying 31 - 37 of 37 total results