Displaying 1 - 13 of 13 total results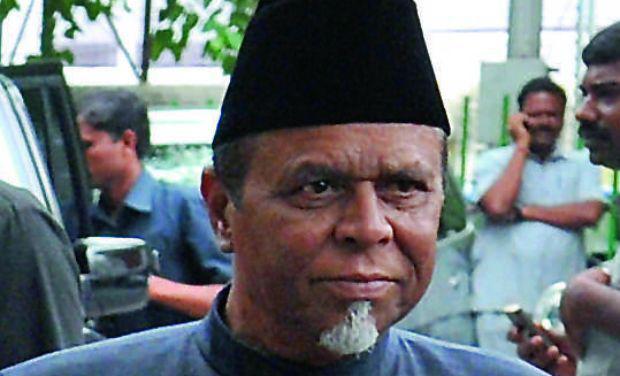 AIMIM legislator Yakutpura Syed Ahmed Pasha Quadri on Wednesday has tested positive for COVID-19. Though he did not show any symptoms except body pain...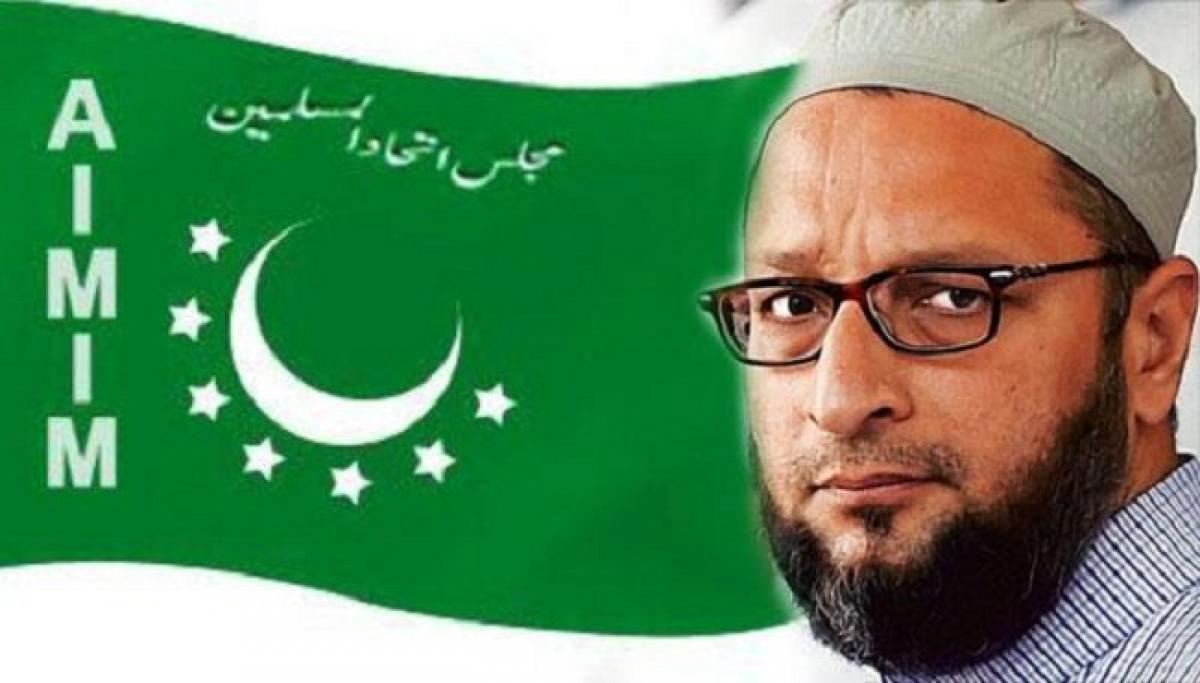 AIMIM Party has decided to boycott today's proceedings in Telangana Legislative Assembly & Legislative Council. Our Party Cannot Support resolutio...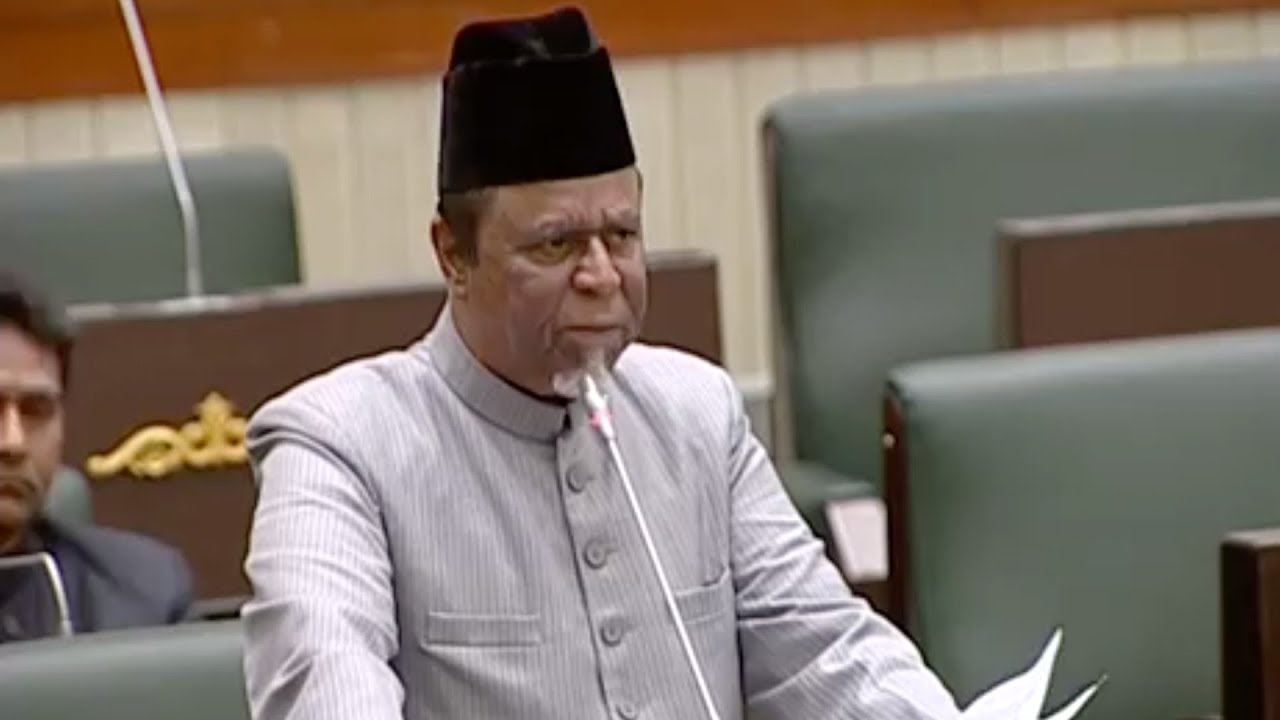 AIMIM MLA Yakutpura, Syed Ahmed Pasha Quadri asked to government over the issue of Metro Rail in Hyderabad's Old City. The MLA said that earlier AIMIM...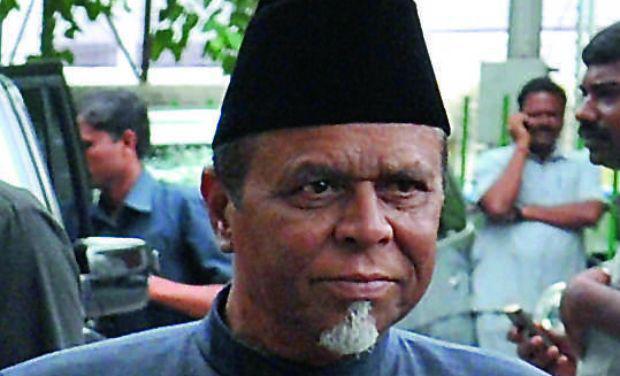 MIM MLA Mr Syed Ahmed Pasha Qadri, launching a scathing attack on the Greater Hyderabad Municipal Corporation (GHMC), said such terrible conditions co...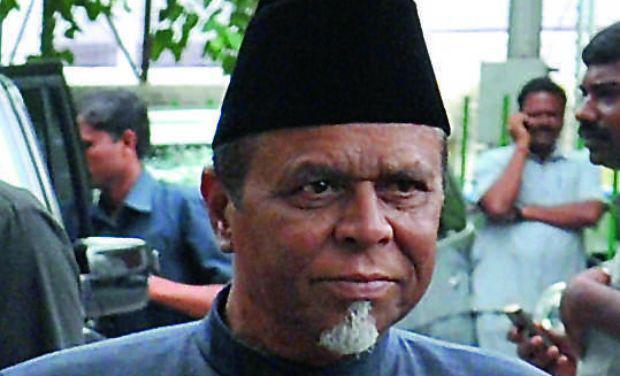 AIMIM Yakutpura constituency MLA, Syed Ahmed Pasha Quadri called an official meeting with all GHMC department, electricity department, water works dep...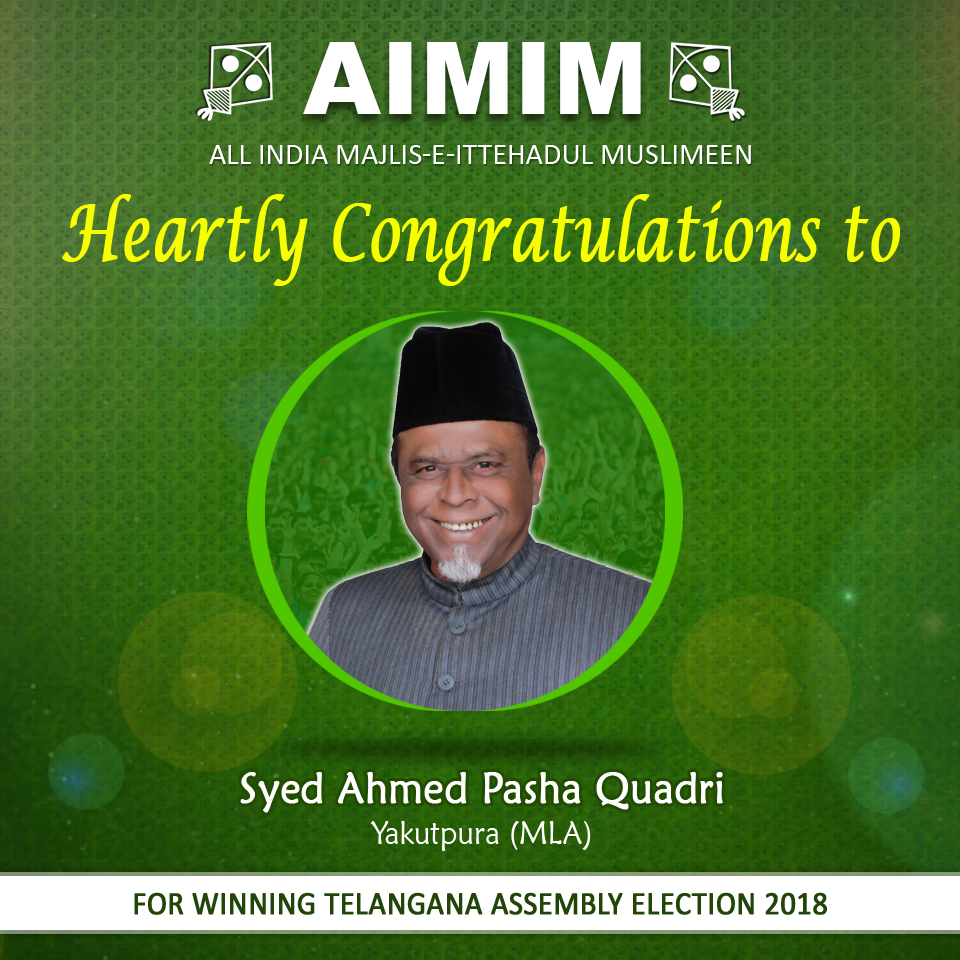 Telangana - YakutpuraAIMIM won Candidate PartyVotes SYED AHMED PASHA QUADRIAll India Majlis-E-Ittehadul Muslimeen51348 MAJEED ULLAH KHAN @ FARHAT KHAN...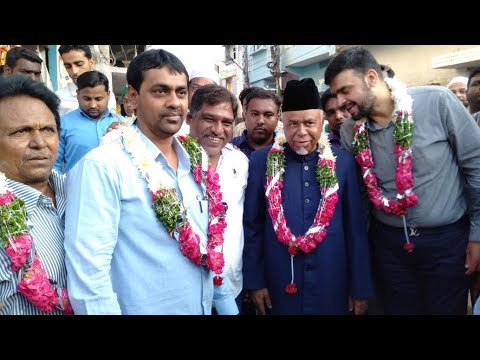 Yakutpura AIMIM candidate, Syed Ahmed Pasha Quadri conducted paidal daura in the constituency on Friday.Being a new candidate representing AIMIM for Y...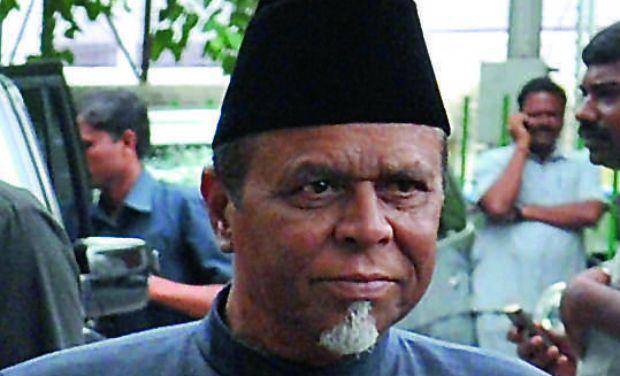 MIM Charminar legislator Syed Ahmed Pasha Quadri filed the nomination papers before the returning officer of the Yakutpura constituency on Wednesday.&...
AIMIM Candidate Syed Ahmed Pasha Quadri Election Campaign At Rein Bazar Area In Yaqutpura Constituency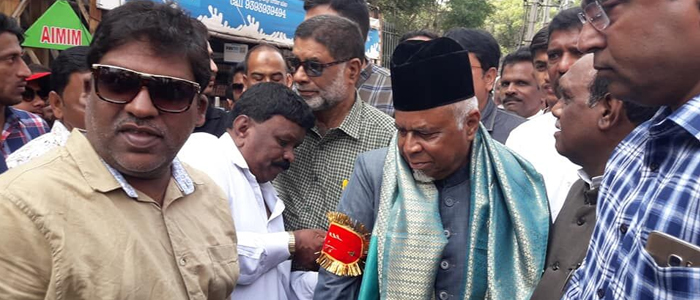 MLA Syed Ahmed Pasha Quadri geared up for the upcoming Assembly elections, he was seen doing the door-to-door campaign in his newly allotted constitue...
Displaying 1 - 13 of 13 total results