Displaying 61 - 63 of 63 total results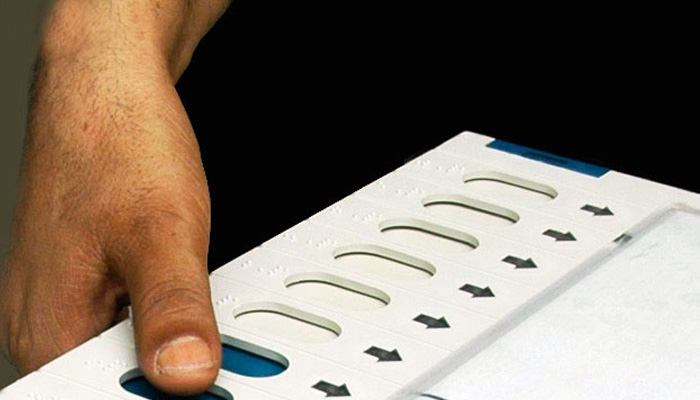 Election to seven municipalities in West Bengal, including four in Darjeeling hills, will be held tomorrow with opposition accusing Trinamool Congress...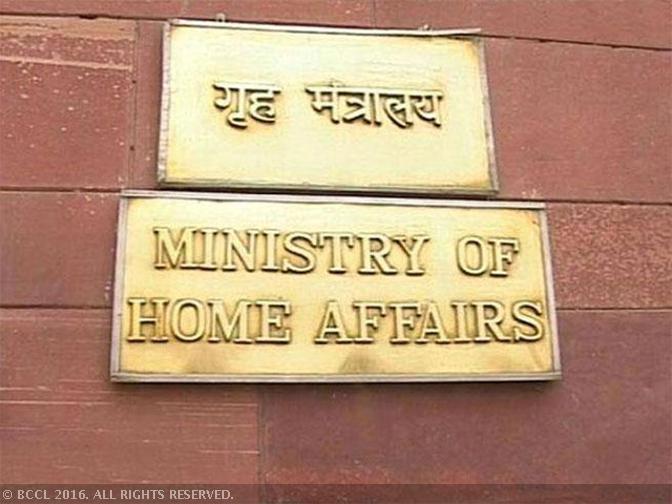 Responding to China's act of renaming six cities of Arunachal Pradesh, the spokesperson of Ministry of External Affairs, Gopal Baglay on Thursday said...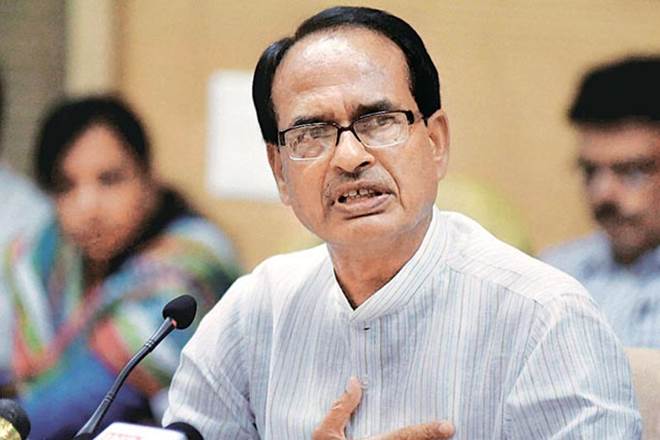 The Madhya Pradesh government would be spend Rs 86,000-crore during the next five years on the development of cities across the state. "The government...
Displaying 61 - 63 of 63 total results