Displaying 1 - 14 of 14 total results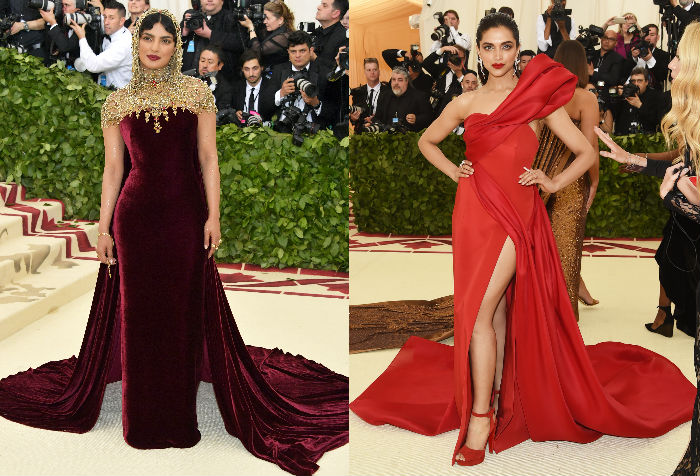 Priyanka Chopra and Deepika Padukone attended the 2018 Met Gala held in New York's Metropolitan Museum of Art on Monday evening and it seems that the ...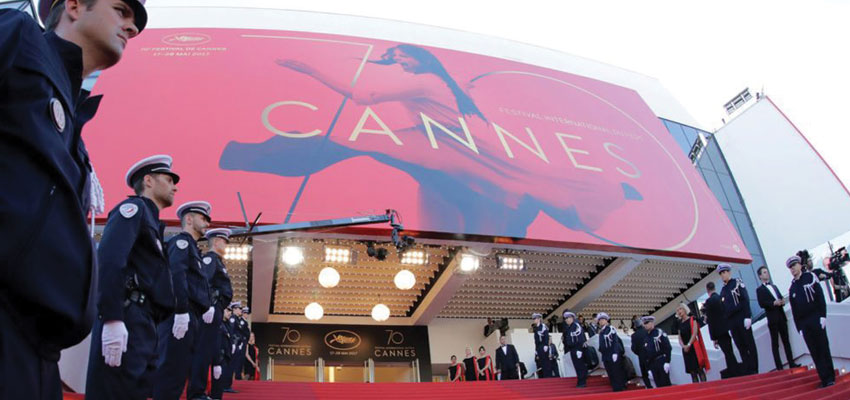 In the wake of #MeToo movement against sexual abuse, Cannes Film Festival has set up a hotline to help victims ahead of the annual event.We've gone in...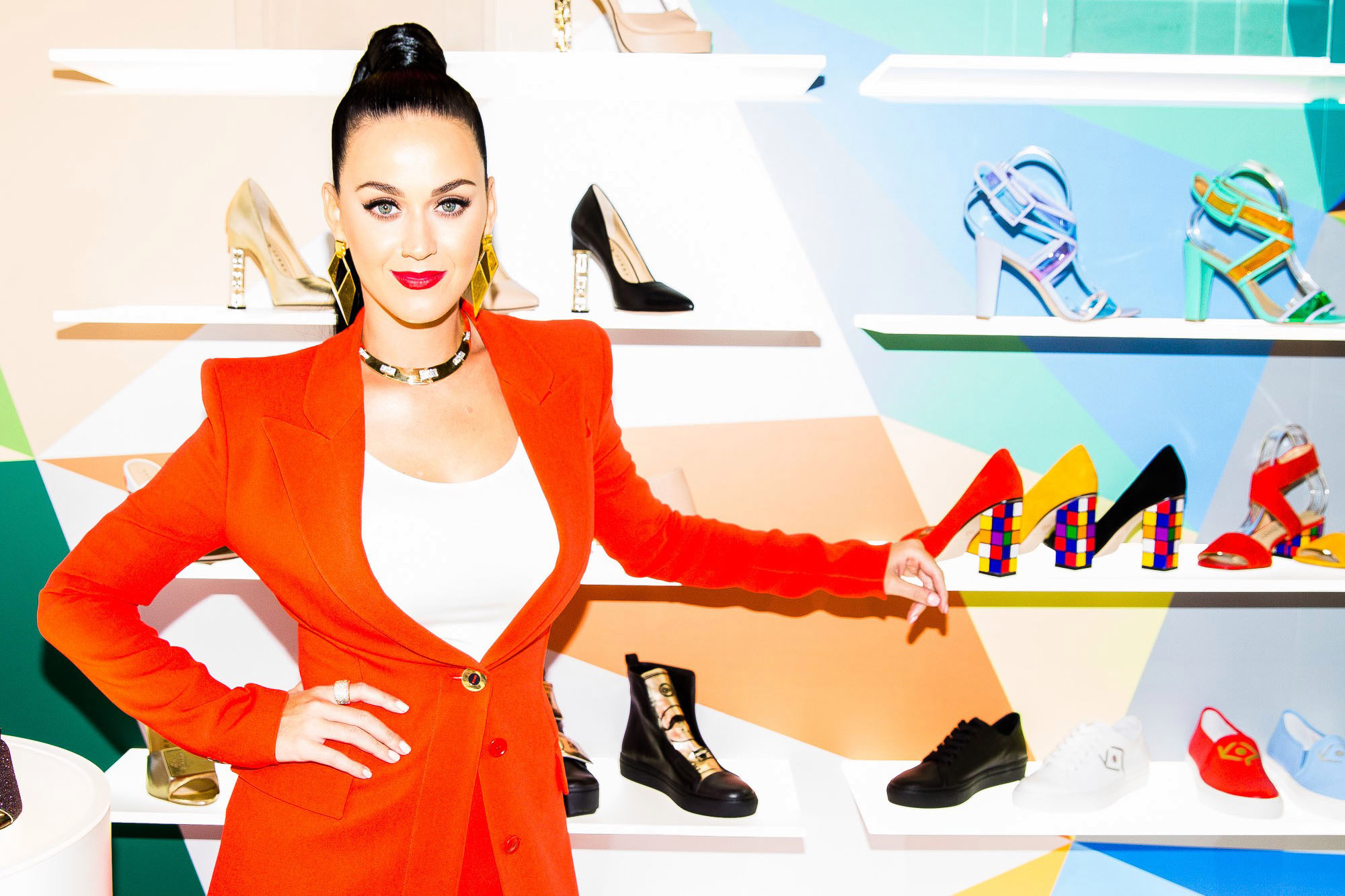 Los Angeles: Singer Katy Perry has launched a new line of "scented jelly sandals".The 33-year-old musician took to Instagram to unveil some samples fr...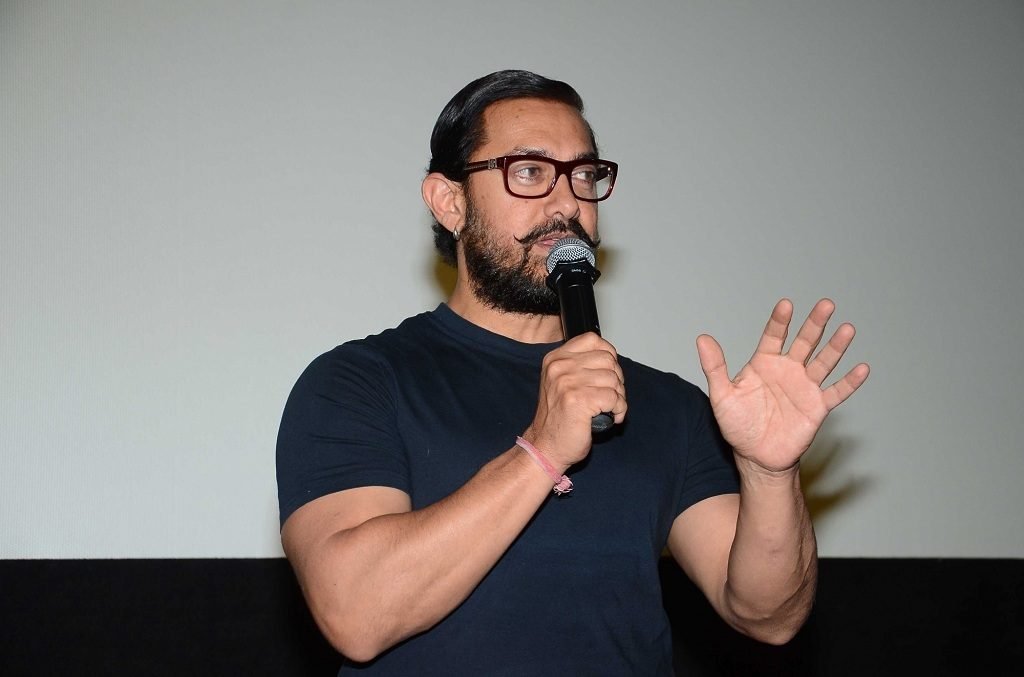 Bollywood superstar Aamir Khan made Instagram debut on his birthday by sharing a picture of his mother.The actor over a series of nine posts, uploaded...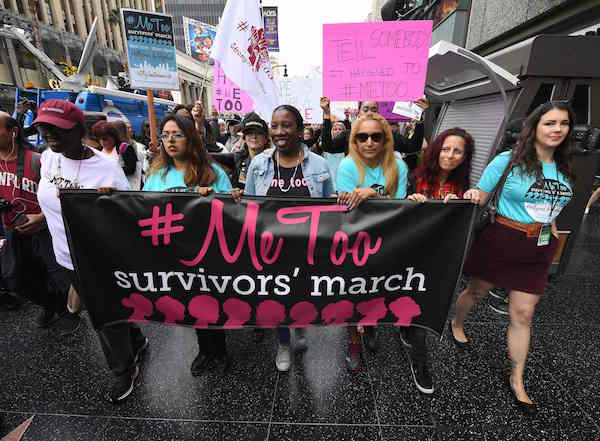 PARIS: As the world marks International Women's Day this week, it remains to be seen whether campaigns such as #MeToo and #Timesup can really advance ...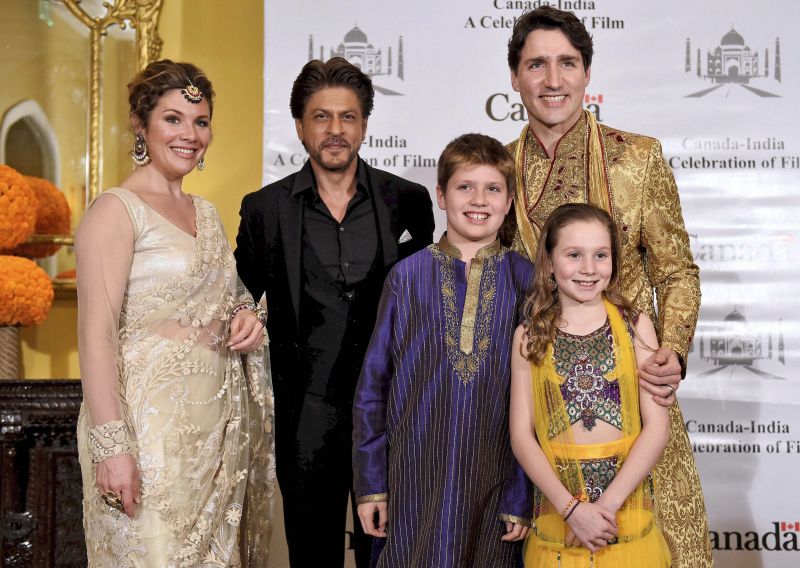 New Delhi: Superstar Shah Rukh Khan and other B-town celebs on Tuesday met Canadian Prime Minister Justin Trudeau and his family.Trudeau, who was glad...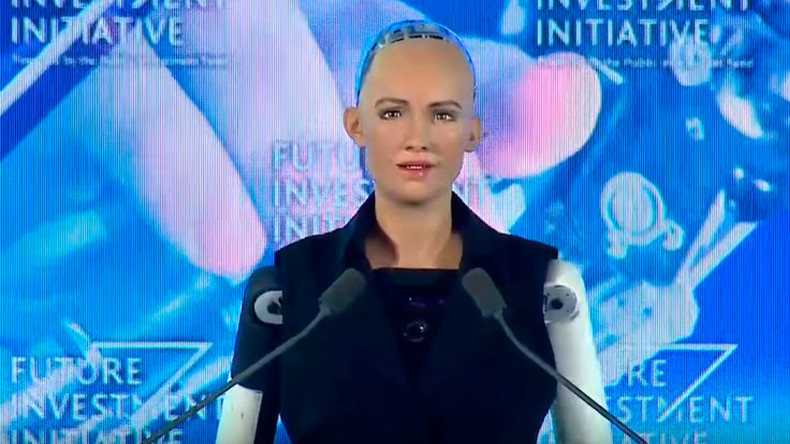 Rapid advances in artificial intelligence are raising risks that malicious users will soon exploit the technology to mount automated hacking attacks, ...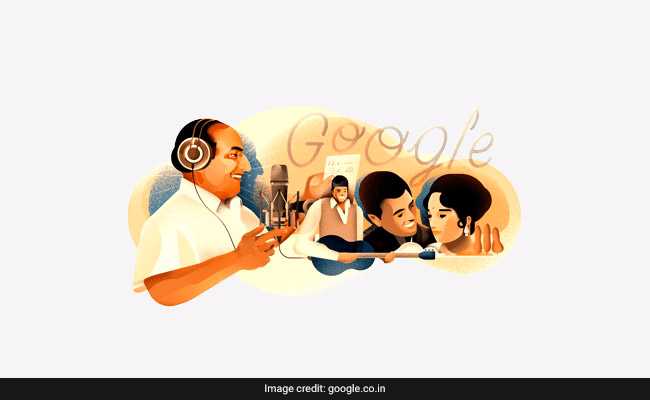 It is legendary singer Mohammed Rafi's 93rd birthday, and what could be a better tribute from Google than a doodle? Sunday's doodle created by Mumbai-...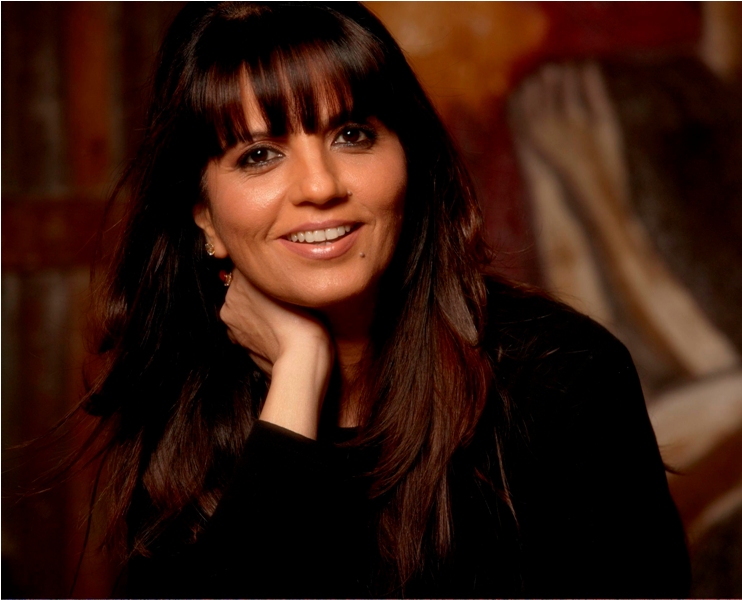 Mumbai : Designer Neeta Lulla, who earlier dressed US President Donald Trump's daughter and adviser Ivanka Trump, Akon, The Chainsmokers and DJ KSHMR ...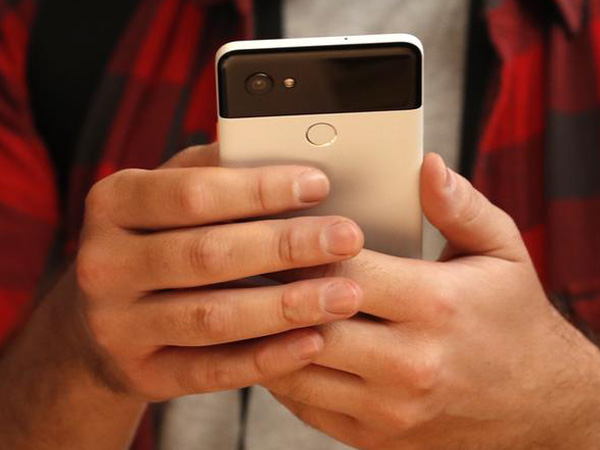 Cooking is an art which stimulates our senses and can help one to relax after a long day at work. Cooking can be a great stress buster and also a way ...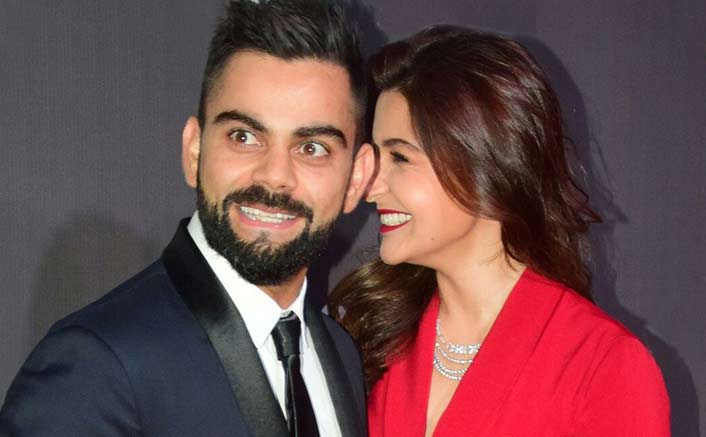 As per the speculations, cricketer Virat Kohli and Bollywood actress Anushka Sharma are going to tie knot with each other in this month. But on other ...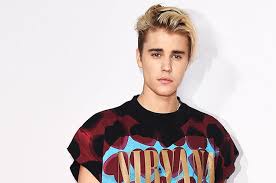 Canadian singer Justin Bieber will perform in Mumbai on 10 May, confirmed Arjun Jain, director of White Fox India and the promoter of the tour, in an ...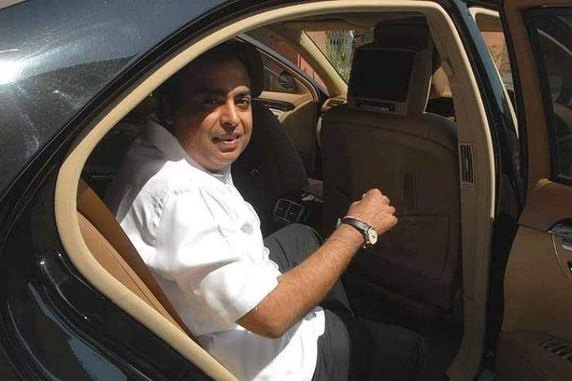 Ambani's travels in his BMW760Li, which is India's most expensive car and there are a number of things that makes this armoured vehicle so costly at R...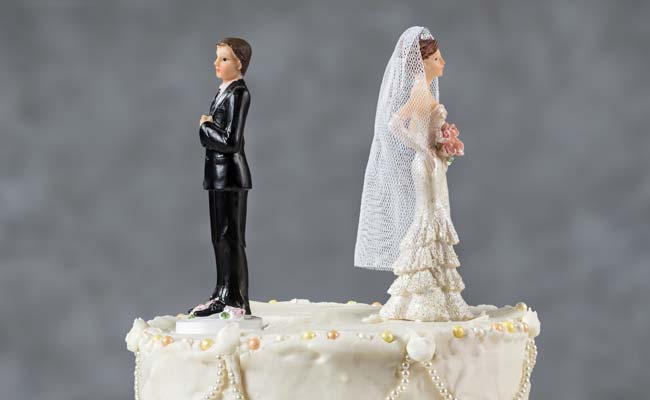 Dubai: A newly-wed man in the UAE has divorced his wife saying he could not recognize her when he saw her face for the first time after her make...
Displaying 1 - 14 of 14 total results