Displaying 1 - 5 of 5 total results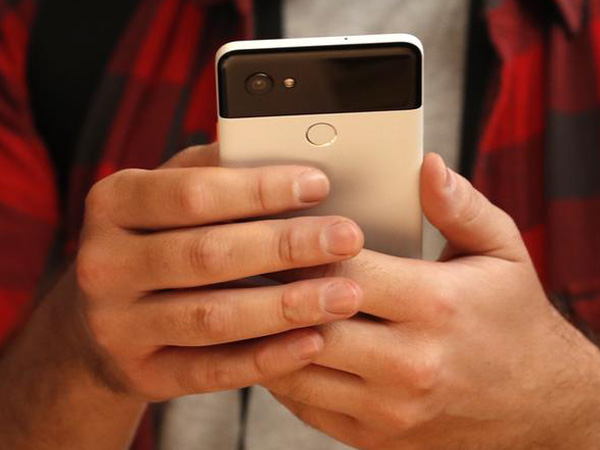 Cooking is an art which stimulates our senses and can help one to relax after a long day at work. Cooking can be a great stress buster and also a way ...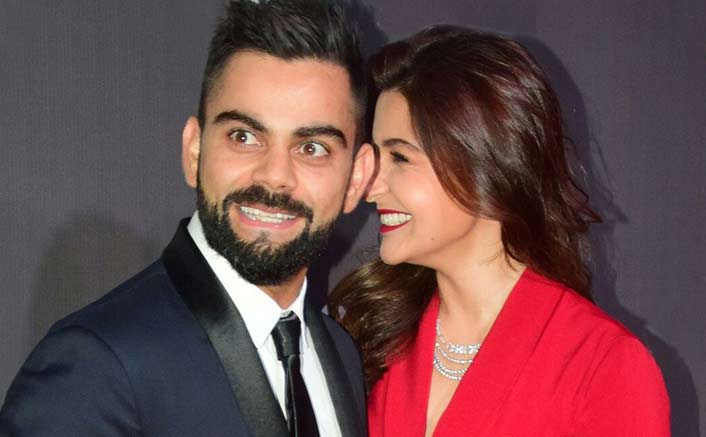 As per the speculations, cricketer Virat Kohli and Bollywood actress Anushka Sharma are going to tie knot with each other in this month. But on other ...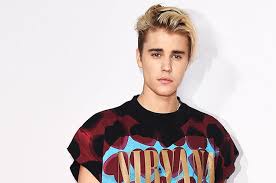 Canadian singer Justin Bieber will perform in Mumbai on 10 May, confirmed Arjun Jain, director of White Fox India and the promoter of the tour, in an ...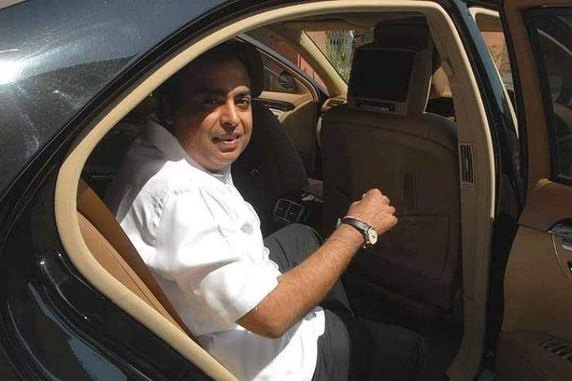 Ambani's travels in his BMW760Li, which is India's most expensive car and there are a number of things that makes this armoured vehicle so costly at R...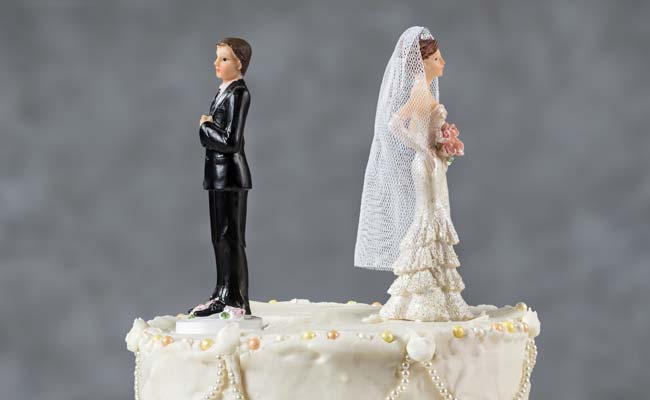 Dubai: A newly-wed man in the UAE has divorced his wife saying he could not recognize her when he saw her face for the first time after her make...
Displaying 1 - 5 of 5 total results